Explore Our Marketing Suite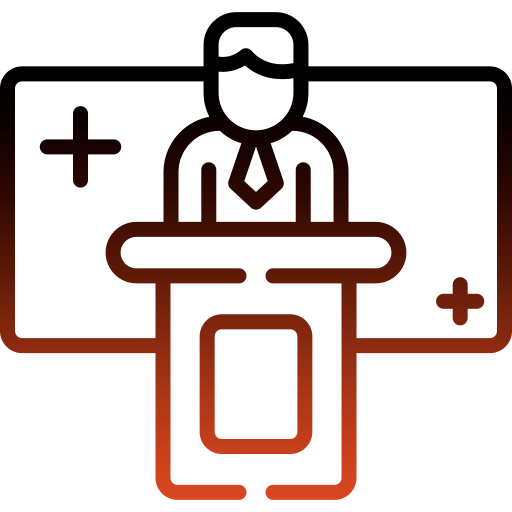 SEE MORE QUALIFIED PROSPECTS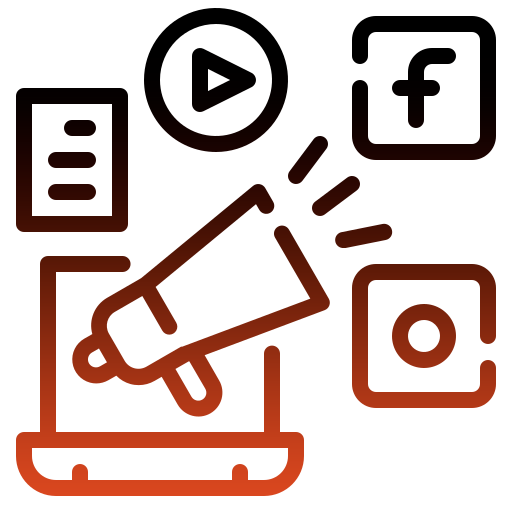 ENHANCE YOUR ONLINE PRESENCE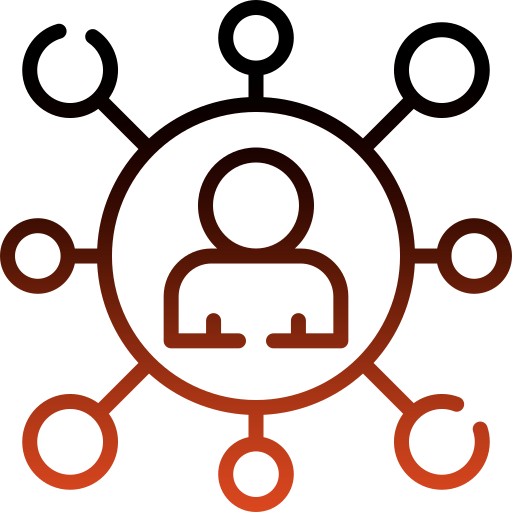 SEND LEADS RIGHT TO YOUR INBOX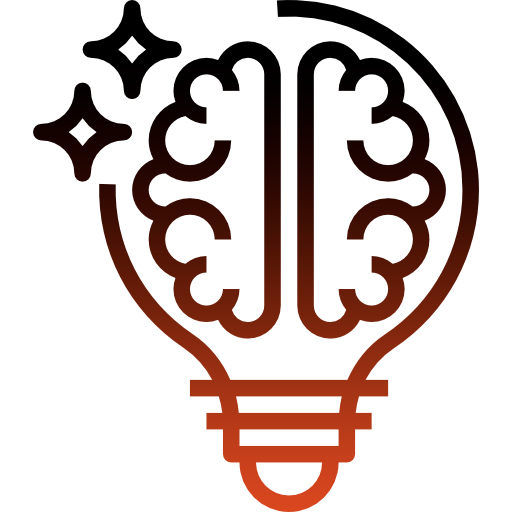 BRAND YOURSELF AS THE EXPERT YOU ARE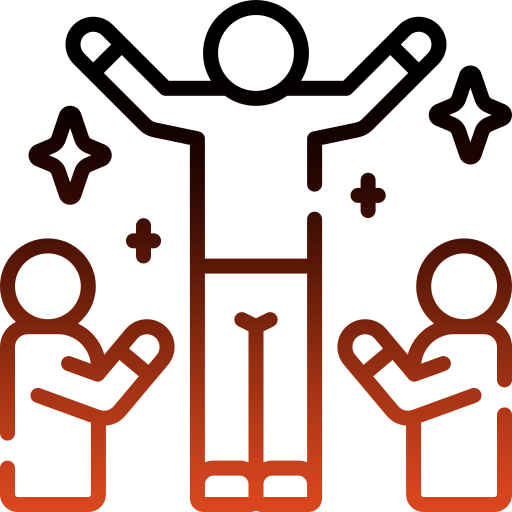 GIVE YOUR BRAND THE DUE ATTENTION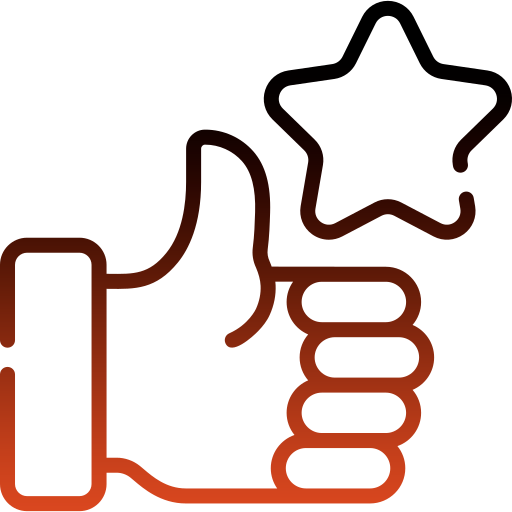 CLIENT APPRECIATION EVENTS
THANK YOUR CUSTOMERS IN A MYRIAD OF WAYS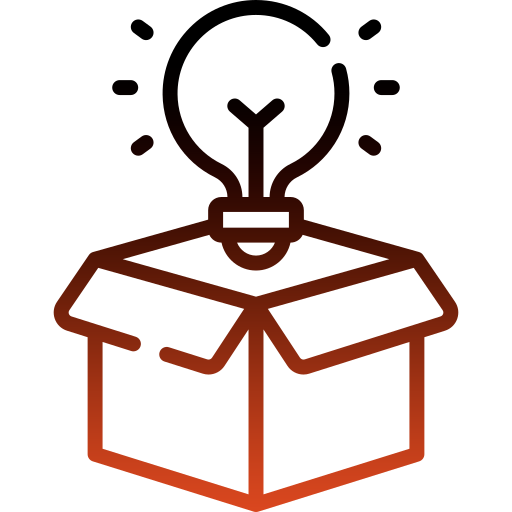 OUTSIDE THE BOX MARKETING CHANNELS
DEVELOP A UNQIUE SELLING POINT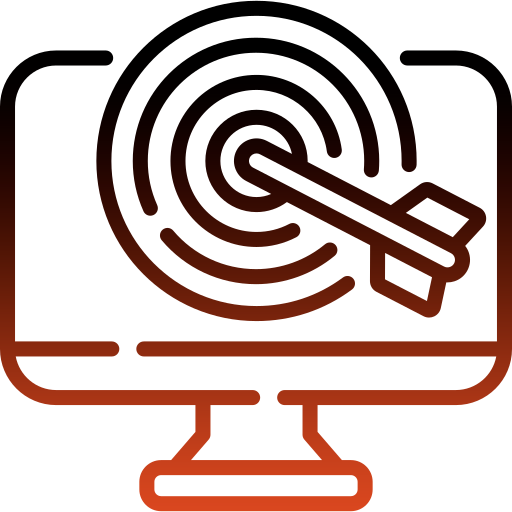 JUSTIN'S MARKETING CORNER
BITE-SIZED MARKETING TIPS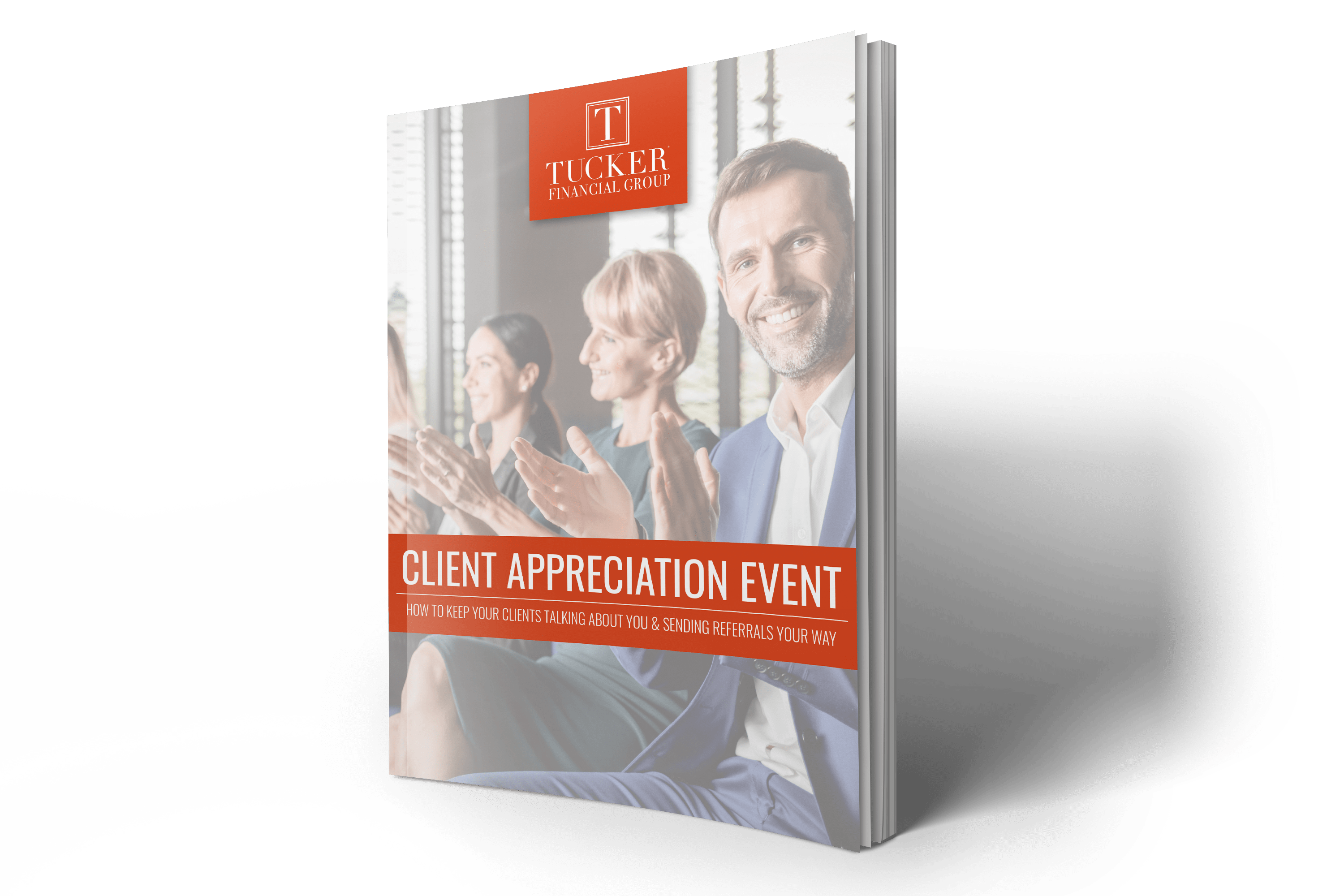 see more qualified prospects
As Karlan Tucker often says, no one becomes a financial advisor because they want to hold seminars. They hold seminars for one reason — they work. From 2017 to 2020, for example, Tucker Advisors averaged more than 25 qualified, booked appointments per every two nights of seminars. Currently, Tucker seminars have been booking 75 percent of attendee households into voluntary appointments, on site at the seminars. What other marketing tool are you using now that delivers this many appointments?
To give you another measure of this revenue potential, over a 90-day span from 2019 to 2020, Karlan Tucker sold $14 million entirely from seminars. The ceiling can be nearly as high as you want to make it, and you don't need any seminar experience to get started. Coaches at Tucker Financial conduct thousands of seminars all over the country, elevating advisors and their practices with expert branding. As Tucker seminar coach Brad Smith says, "I can make statements about advisors that build trust in an audience, but would sound boastful coming from the advisors themselves." You can use a seminar coach once or for all of your seminars, it's up to you.
Tucker offers the best in proven seminar marketing, from one-on-one coaching to a new seminar package that includes everything from numbered table cards to pull-up banners, all of which can be customized to an advisor's practice. Other live event aids include brochures, slides, scripts, notes and tutorial videos, so advisors never feel overwhelmed and can reap the benefits.
Fill your schedule with interested, qualified appointments; be positioned as the local "Retirement Specialist"; distance yourself from your competition; and, allow our professional coaches to guide you towards success at both your seminars and in the many appointments they'll bring.
Enhance Your Online Presence
Tucker's in-house digital marketing services are here to help you convert online traffic into prospects. Whether advisors wish to target speific audiences or reach as many people as possible with their message, Tucker's services are here to help. Recieve your free online presence review and browse our digital marketing offerings by following the link below.
send leads right to your inbox
Leads are an affordable way to generate prospects and a great complement to other channels of marketing. Tucker works with several vetted lead companies to procure data. Are you looking to effectively grow your client base? If so, email marketing is a great way to engage with as many people as you can. Email marketing allows you to send eye-catching, engaging material to your leads. Email marketing is about providing value and building trust with your readers, not promoting youself or products onto them.
brand yourself as the expert you are
Whether the need is copywriting, a website, email marketing, graphic design or many other creative services, Tucker's Creative Department offers an experienced staff to meet advisors' requests in a timely fashion. Understanding the industry shift that has occurred from product to brand, Tucker knows that each advisor has specific and individual needs, and avoids approaching creative problem-solving with the "one-size-fits-all "mentality of the past.
give your brand the due attention
Tucker Advisors understands your brand's values. We know how important it is to keep your brand image at the forefront of customer's minds. We have a wide variety of products to choose from that can boost your companies' curb appeal. Whether you are interested in promotional branding or simply sending a unique customized gift to say thank you to a customer, Tucker has the perfect item for you to stand out from the crowd.
client appreciation events
thank your customers in a myriad of ways
If word of mouth remains the best advertising, then the best method to drive this referral marketing is the client appreciation event. Your imagination is the limit when it comes to choosing such an event, which will function as both an opportunity to thank your clients and to meet the guests you encourage them to bring with them. We have seen so many successful events that it is hard to target one as a favorite, but they can include golf outings, movie screenings, dinner parties, sporting events, arts & crafts functions, and many other types of events. You provide service that earned the trust of your clients, and so you are deserving of the trust of their friends and family members, also.
outside the box
marketing channels
develop a unique selling point
Whether you are interested in print or digital marketing, we are here to find a channel that sets you apart from your competitors. One of our favorite channels to take advantage of is radio. Tucker Advisors has developed a comprehensive plug-and-play radio system to help our advisors succeed even if they are inexperienced in this broadcast medium. If advisors want to generate leads, leverage endorsement power, even host their own show, Tucker has access to everything they need.
justin's marketing corner
bite-sized marketing tips
Do you have ideas for your company but don't know where to start or how to implement them? Tucker Advisor's team of marketing experts has put Justin Woodbury in your corner. Take a minute to watch some of his informational videos and see how we can help you boost your online presence.