DIGITAL MARKETING TAILORED TO YOU
The Marketing Team at Tucker Advisors continuously develops new ways to bring awareness to advisors' brands and grow their prospects. They possess a wealth of experience in professionally produced media, ranging from print advertisement, website development, social media presence, radio ads, promotional videos and more. But they also know how to adapt marketing channels to changing circumstances.
Recently, Tucker's Marketing Team focused on creating tools for advisors' brands that better fit the current economic and market conditions caused by the pandemic and its after effects. Some of these tools, like "Your Retirement Minute" radio ads, our Virtual Seminars and interactive "Tucker Roundtable" platform, are brand new, while others are revised to meet current circumstances and demands.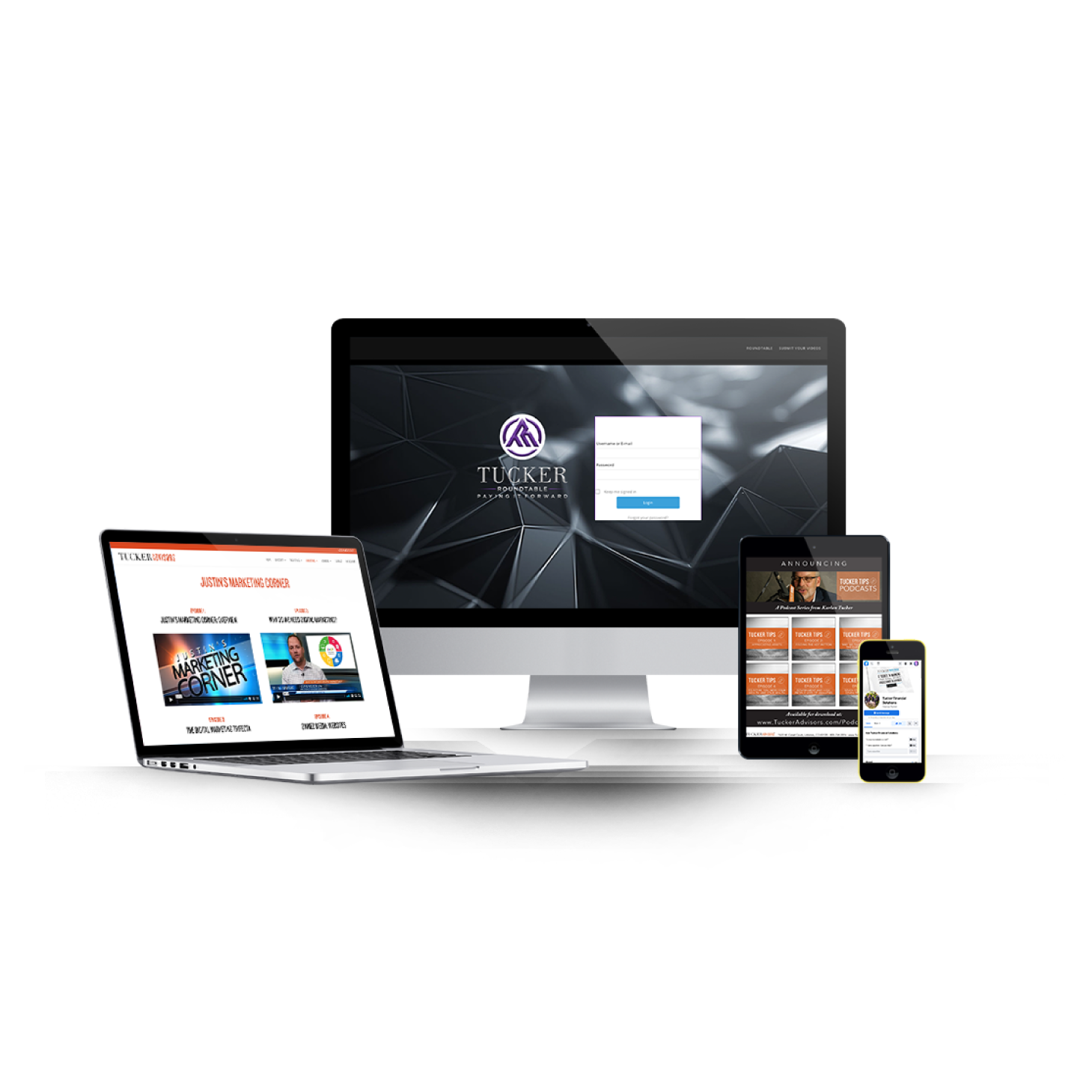 LOCAL SEO & BRAND PROTECTION
DEFEND YOUR BRAND'S REPUTATION ONLINE
Tucker offers all the basic SEO services, including title tag, meta description and headlines. In additon, we provide geo-targeting SEO to one city and one geographic/metro region. 
GOOGLE MY BUSINESS CREATION & OPTIMIZATION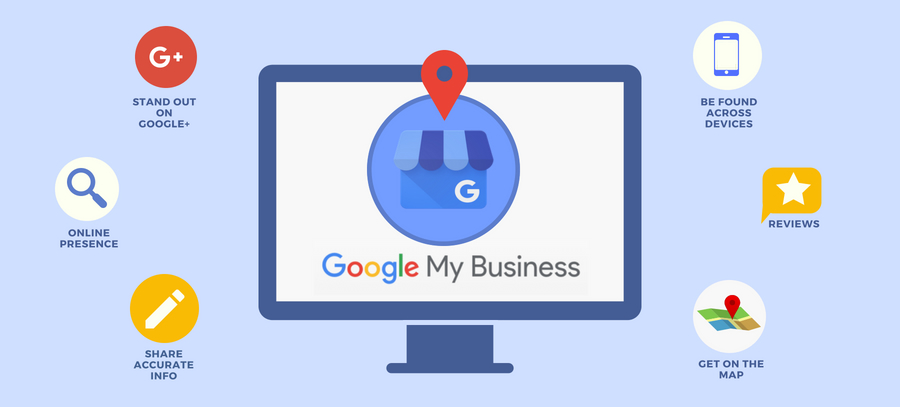 • Claiming or Creation of Google My Business Profile
• Adding text content optimized with targeted keywords at the correct density
• Adding optimized pictures with pictures tagged with targeted keywords
• Adding any existing videos with description containing targeted keywords
• Continued monitoring and optimization of profiles
SHOW YOUR BRAND TO THE WORLD
Our in house experts can help you connect your brand to an audience to: build your brand; increase sales; drive traffic to your website and much more. Target platforms like Facebook, Instagram and LinkedIn to promote your brand in the best way possible.
Our team also focuses on social media optimization (SMO). With the use of social media networks, we help you manage and grow your organization's message and online presence. We will increase awareness around your brand and connect you with the right prospects.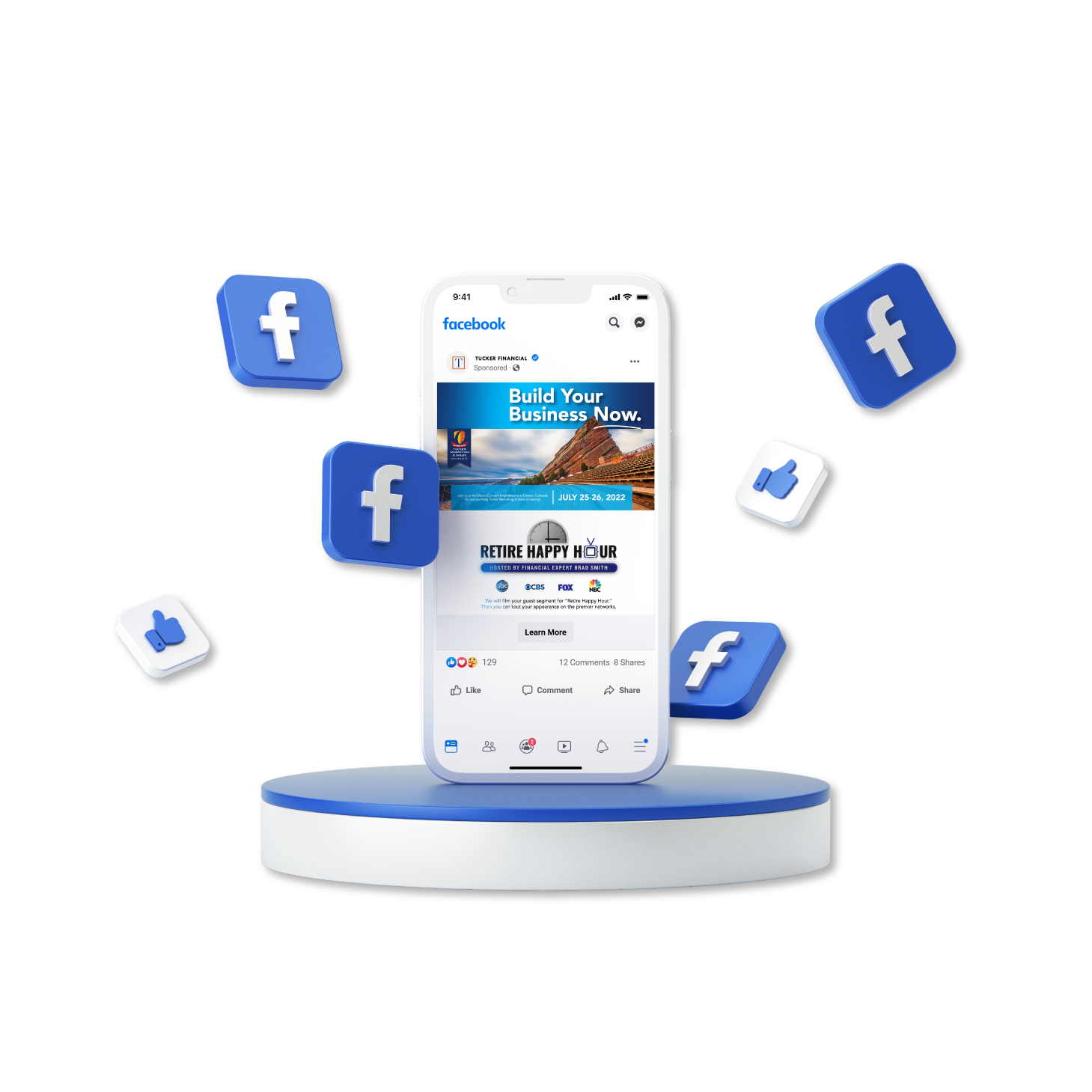 CUSTOMIZABLE, EDUCATIONAL VIDEO CONTENT
On-Demand Seminars offer succinct but compelling video content on a number of topics affecting those in retirement or about to retire. If you already own the videos, we will add them to your website.
These brief "mini seminars" are concise, rich in production value and packed with valuable tips for consumers on various topics, such as "Retirement Readiness", "Women & Wealth", and "Tax-Free Retirement", among others.