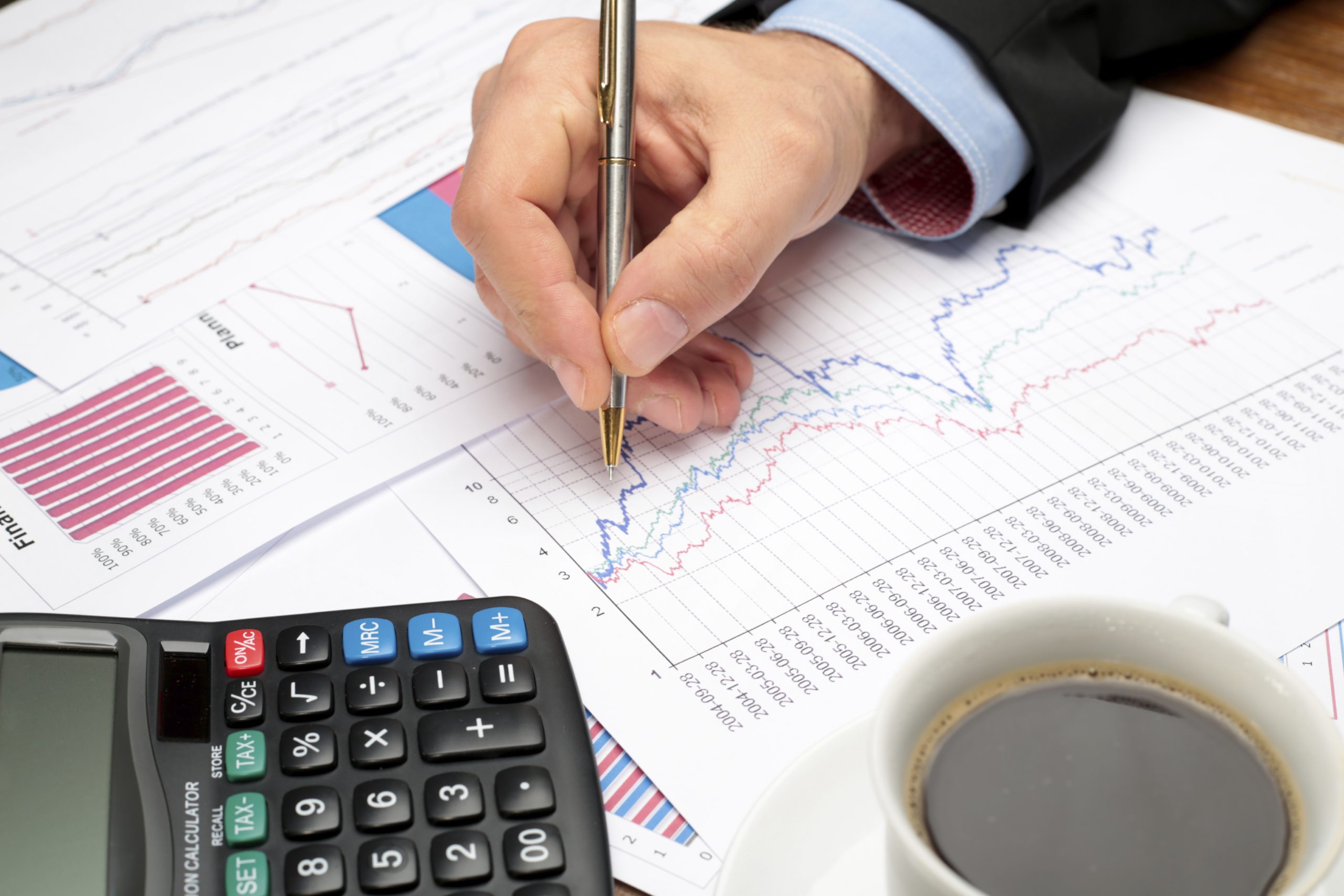 Tucker Advisors is a family-owned, boutique FMO that provides all the resources of the corporate FMOs but with an individualized service for its advisors that values one relationship at a time. Tucker's philosophy has always been to lead by example. Learn how we can get you in front of more people, give you techniques to close more business and brand yourself as an industry expert.
To access some of the best marketing platforms in the industry call one of our business developers at 800-734-1234.
DIGITAL MARKETING
ENHANCE YOUR ONLINE PRESENCE
Tucker's in-house digital marketing services are robust in quantity and state of the art in quality, providing advisors the kind of exposure that converts online traffic into clients. Whether advisors wish to target specific audiences or reach as many people as possible with their message, Tucker's roster of digital content, email, web development, search engine optimization, search engine marketing, display, mobile and brand protection drives effective results, as well as the means to review those results analytically. Tucker also offers free consultations to advisors on digital strategies that best suit their markets and practices.
KARLAN TUCKER'S ADVANCED TRAINING
Karlan Tucker understands the
all-important psychological aspects of financial advice,
and he details many of them here in these videos about his appointment process. At all times in this process, he is fully aware that people's life savings are naturally huge emotional investments, as well.