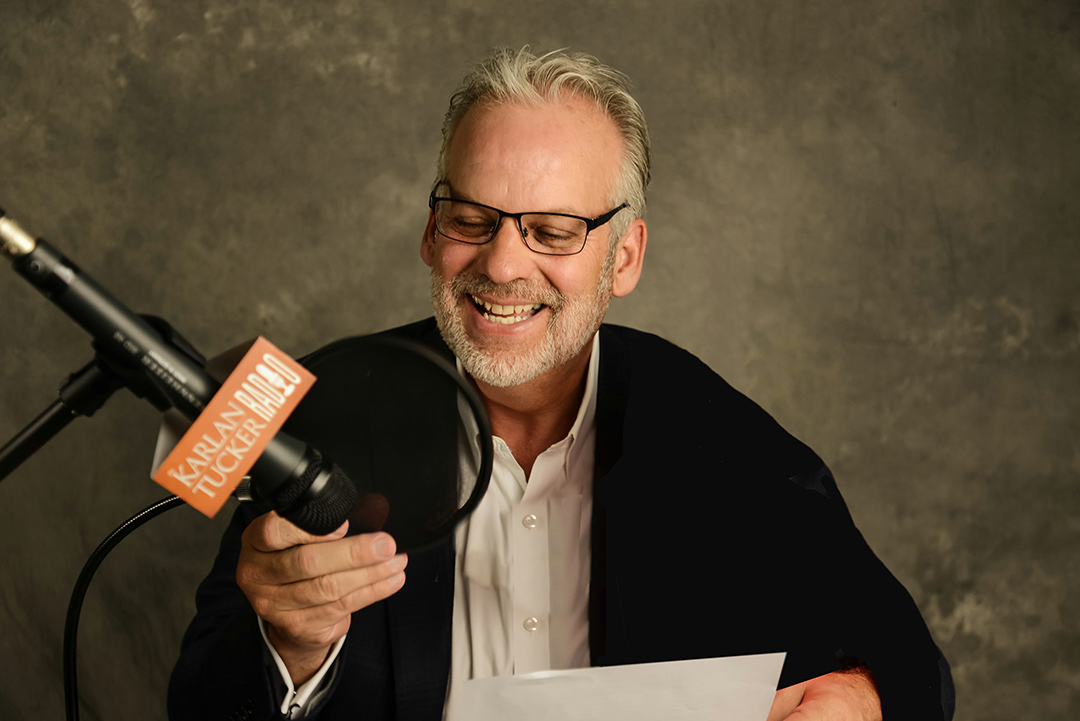 RADIO
Reach the Masses, Make New Connections
Studies show that radio remains the most powerful medium in the U.S. reaching 90% of adults every week. It is one of the most effective methods for obtaining quality, motivated leads. Tucker Advisors has developed a comprehensive plug-and-play radio system to help our advisors succeed even if they are inexperienced in this broadcast medium. If advisors want to generate leads, leverage endorsement power, even host their own show. Tucker has access to everything they need.
REFERRAL MARKETING
Capture the Referrals You Have Earned
As with every other facet of the FMO industry, Tucker Advisors believes there is no shortcut to gaining client referrals — they must be earned through performance, and with an integrity that constantly informs that performance. If advisors live by this rule, they should never worry about asking for a referral, especially after already earning the trust to handle a client's life savings. We provide expertise to advisors on how to be respectful and fair in requesting client referrals. By exemplifying its belief to grow one relationship at a time, Tucker has learned that client referrals are simply the reward of a job well done.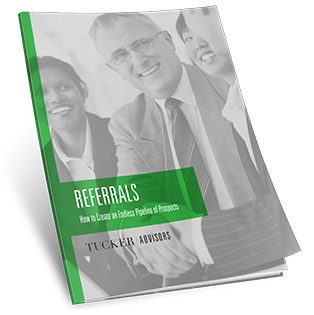 SEMINARS
See More Qualified Prospects
As Karlan Tucker often says, no one becomes a financial advisor because they want to hold seminars. They hold seminars for one reason — they work. From 2017 to 2020, for example, Tucker Advisors has averaged more than 25 qualified, booked appointments per every two nights of seminars. Even more recently, Tucker seminars have been booking anywhere from 64 to 100 percent of attendee households into voluntary appointments, on site at the seminars. What other marketing tool are you using now that delivers this many appointments?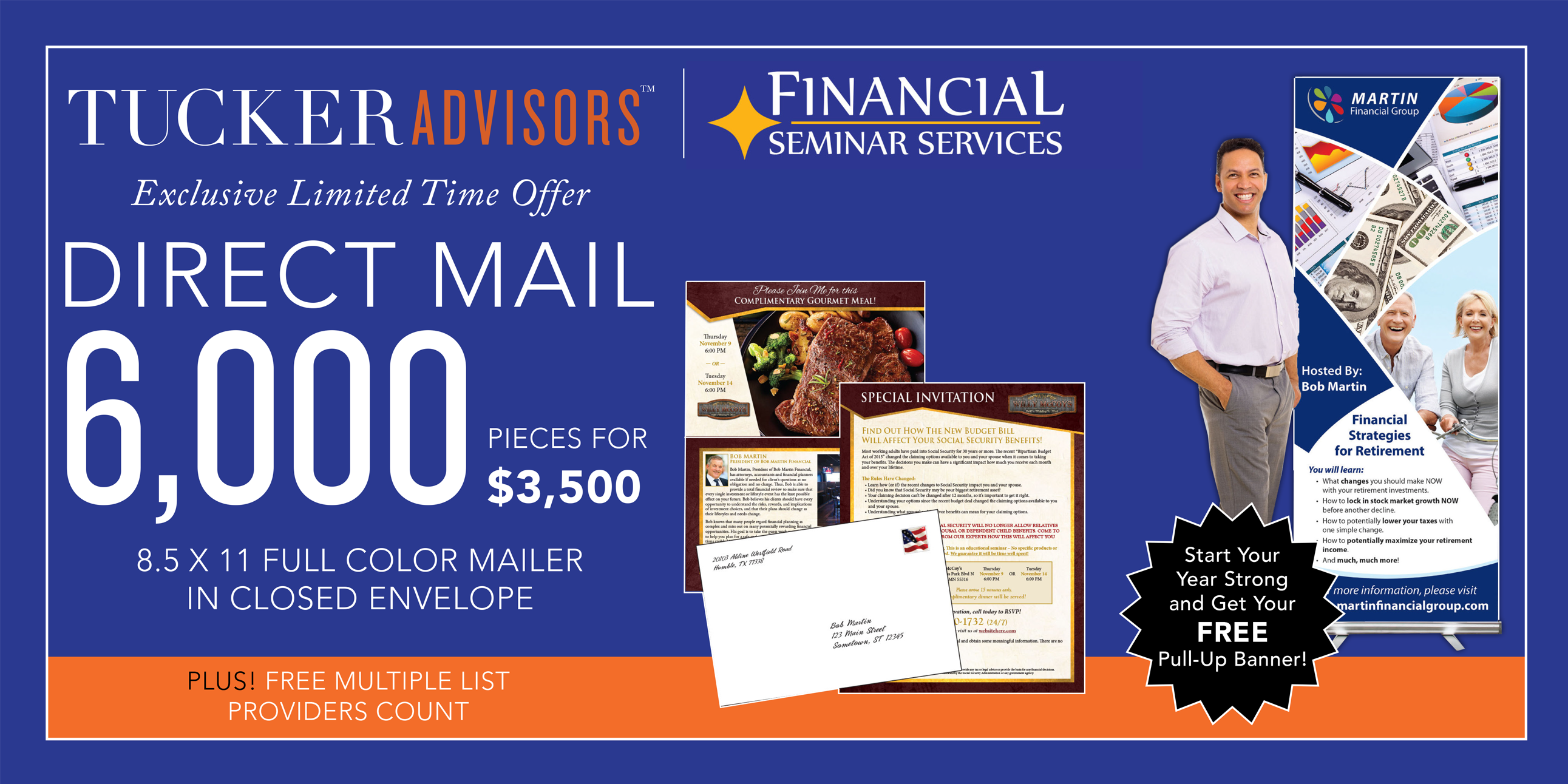 DIRECT MAIL OFFERINGS
Reach Your Clients Efficiently
Tucker's marketing team will align you with the best venues and mailing houses to begin your direct mail marketing plans. Demographic searches, often filtered by individual  personal assets, will help you connect with the audience that's right for you.
CLIENT APPRECIATION
Thank Your Customers in a Myriad of Ways
When many advisors think of client events, they imagine expensive dinners at high-end restaurants. Tucker Advisors has hosted client events that range from barbecues to movie nights, sports outings to the most luxurious of dining experiences. A general marketing rule of thumb states that it costs five times as much to attract a new client as it does to keep an existing one. With the right imagination, there is never a shortage of event variety, and that should never be an excuse for missing an opportunity to get to know your clients better. Tucker provides expertise in defining event objectives, choosing the right event, inviting the right clients (and in some cases, their friends and family), conveying your appreciation at the event, and event follow-up.