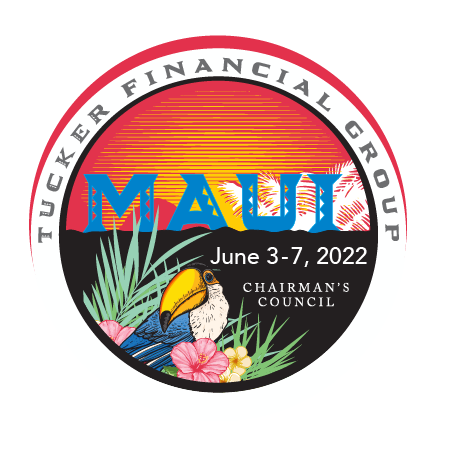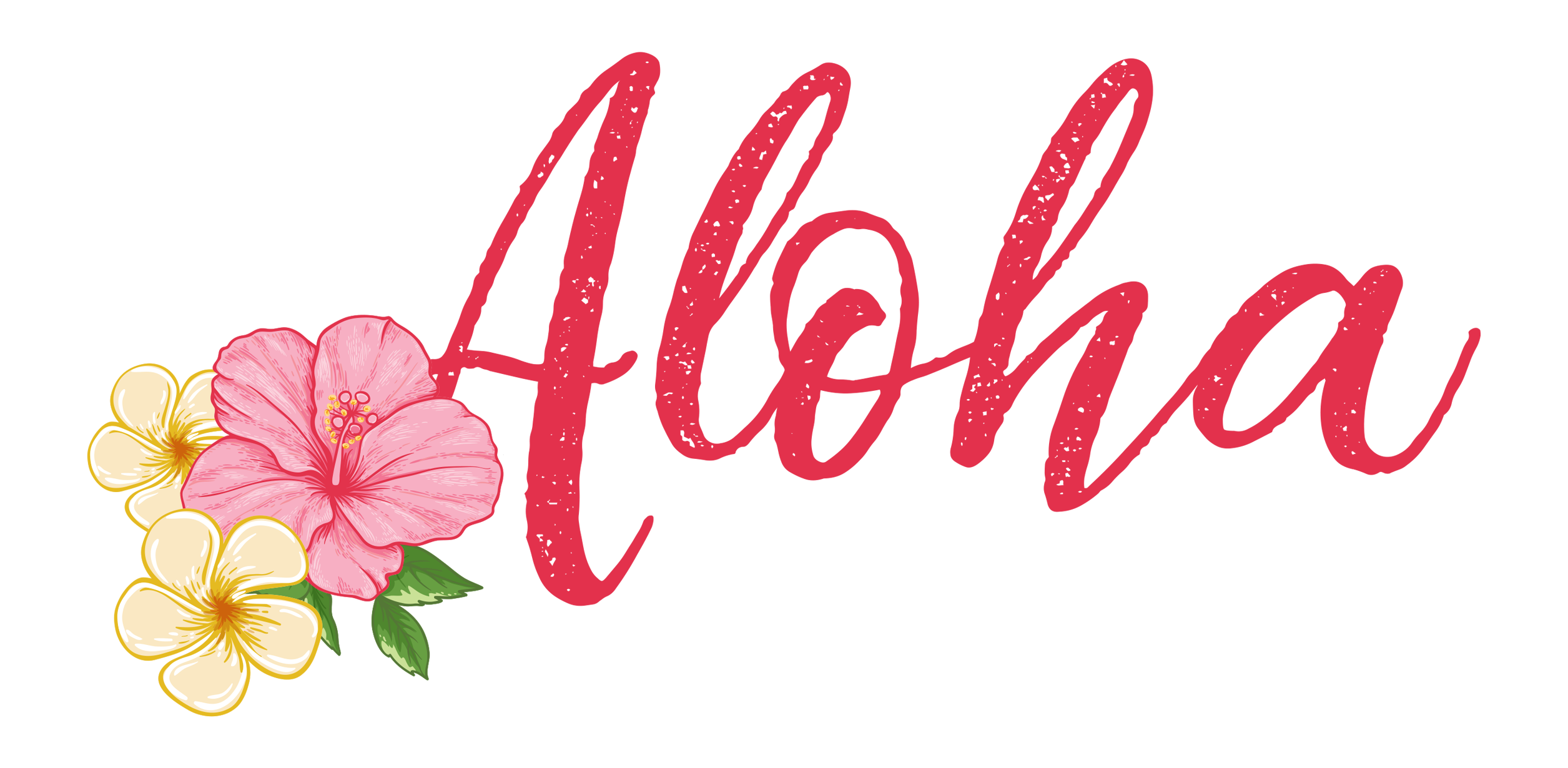 Maui is known for being "No Ka Oi" (The Best!) — and those who visit the island agree. From world-class facilities, leisure, dining, shopping, activities and sports, Maui offers something for everyone, all in an idyllic Southern Pacific setting.
Even visitors traveling to Maui for the first time know they're coming to one of the best islands in the world, a home to magnificent, world-class beaches, to views and landscapes of incomparable beauty. But they really don't have a hint of the wonderful ways they can enjoy their time in this paradise.
On land or flying high above it, sailing over the sea, swimming in it or plunging into the secret worlds beneath the waves, Maui offers everything you ever wanted to do and activities you never thought of before.
Land Activities
Maui has more land-based activities than you could pack into a month-long vacation. For family days, you might choose Maui's aquarium, consistently voted the state's most popular attraction. For convenience, there's always the beach — just about anywhere on the island — and many beaches host all-ages surfing lessons, as well as equipment rentals for do-it-yourself fun times.
For high-energy days, think of hang gliding over green hills or biking down the side of the two-mile-high volcano, Haleakala, from the chilly upper reaches through farmlands and towns to the coast. You can even go caving on Maui, deep under an ancient lava flow.
For quieter days, there are van tours to the top of Haleakala, or to Heavenly Hana and the famous pools beyond. There's a tram through a tropical plantation or through much of West Maui on what used to be sugar land and is now one stunning vista after another.
Ocean Activities
From leisurely activities to extreme sports and adventure, you can meet the ocean on your own terms in Maui. You can easily find kayaks, snorkel gear, jet skis or other thrill craft to rent. You can enjoy the sea with a little help on a cruise with snorkel instructors, who get even dog-paddlers out snapping pictures of tropical fish and sea turtles. Or you can go aboard and leave the skippering to someone else. To kick your ocean day into high gear, consider parasailing, drifting under a parachute towed by a boat.
There are whale watches (in season) and dinner cruises year-round. For romantic settings, the dinner cruises are very attractive, and so are the cocktail cruises.
Air Activities
If those breathtaking aerial magazine images of Maui and the neighboring islands leave you wishing you could see paradise that way yourself, don't just dream it, do it. Helicopters stand ready to whisk you along the north coast of the island or through Kahalewai, the West Maui Mountains. They'll carry you to hideaways for picnics or buzz you past some of the most beautiful waterfalls in the islands.
Touring by helicopter or fixed-wing aircraft is sure to be memorable no matter what flight plan you file, and on most tours you don't have to watch the scenery through the focus-field of your camera because you can get a video of the whole trip, often including inside-the-craft shots that put you in your vacation video.
Air activities on Maui include hops to view or land on Moloka'i or Lana'i, the neighbor islands in Maui County. Or, you can even do a Maui flight that loops over the Big Island and gives you amazing views of the continuing volcanic eruptions there.
Welcome to the paradise known as Maui — you'll have no shortage of ways to enjoy it. Aloha.
(from MauiChamber.com)
Qualifications
The production required to qualify for Chairman's Council 2022 is the exact same as our past qualifications: The Chairman's Council designation is awarded to our top contracted advisors who reach a minimum of $3.5 million in Issued Annuity Premium or $350,000 in Target Life Premium for the year (ending Dec. 31).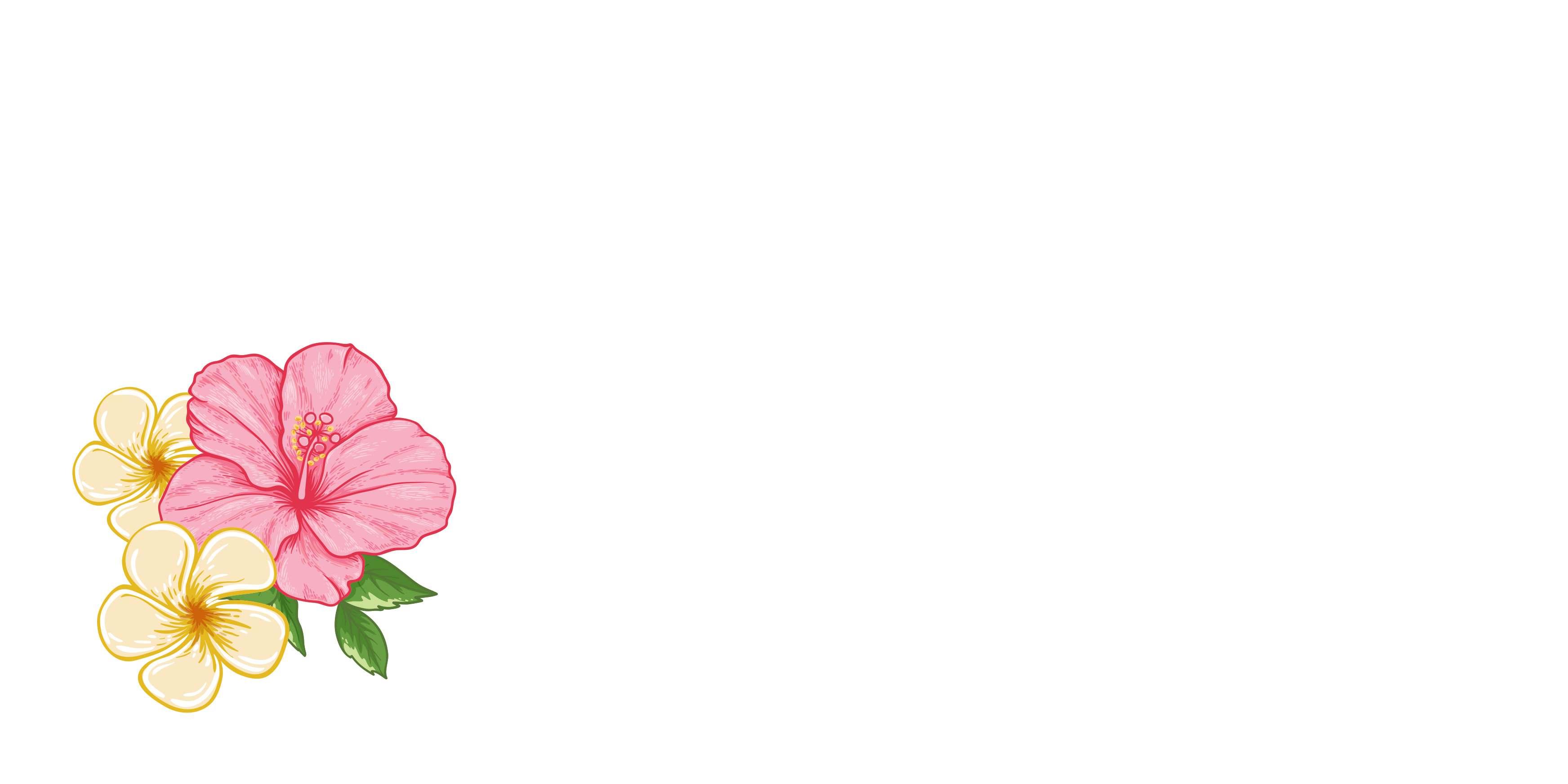 The tastefully redesigned Wailea Beach Resort – Marriott, Maui, welcomes guests with stunning views of the Pacific. Ideally located on the water's edge, the family-friendly hotel invites guests to take advantage of a modern fitness center, championship-level golf courses and a tranquil spa. Diverse dining options include a signature restaurant, private floating cabanas and a luau show, among others. The hotel boasts shimmering outdoor pools and the longest resort water slide in Hawaii. Every room and suite has been updated with ocean-inspired decor and includes mini-refrigerators, plush bedding and Wi-Fi. Large balconies and oversized lanai reveal stunning views, including vibrant sunsets and the occasional humpback whale. When guests want to explore, they are steps from Wailea and Ulua Beaches, and also a short walk from Wailea shopping, dining and entertainment options. The Wailea Beach Resort has been recognized with:
The 2019 Trip Advisor Certificate of Excellence
The AAA Four Diamond Resort Designation
The Trip Advisor Green Partner Recipient
(from Marriot.com)