As a boutique firm that offers the same products as the corporate giants, Tucker has always taken pride in giving back to our advisors through a number of appreciation programs. Because Tucker cares, we believe in taking care of you for caring for your clients.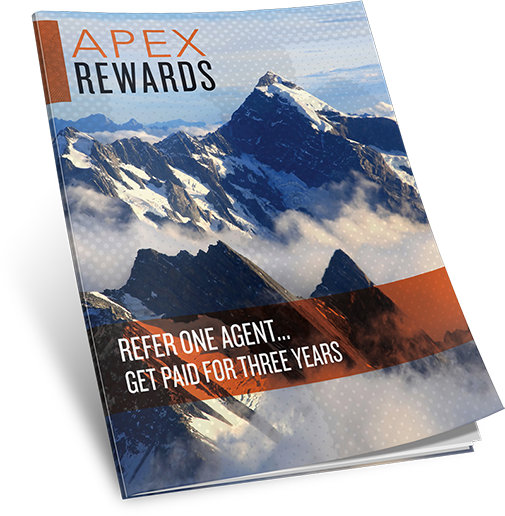 APEX REWARDS
Elevate your Income!
Elevate your income with Apex Rewards. Refer an agent to Tucker Advisors and receive quarterly payments for every advisor who contracts with one of our qualifying Annuity carriers.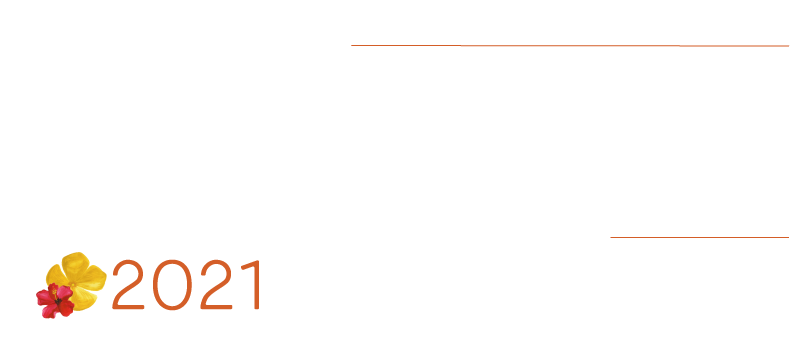 Destination Dividends
Escape The Ordinary
Jumpstart your practice or your bucket list
Destination Dividends is a sales program designed to reward top monthly performers with a marketing allowance or three-day trip to one of 10 luxury travel destinations. It's a dividend that pays each month and every month for advisors' hard-earned production.