Countdown to our live super conference event!
January 13-14, 2022
Excitement is building already for 2022. Make sure you start it off right by attending Super Conference XVII.
This event will be held at the gorgeous Gaylord Rockies Resort & Convention Center on Jan. 13-14, 2022.
Super Conference XVII will focus on separating your practice from competitors with targeted marketing strategies and efficient sales processes. At Tucker, thanks to our sales division, we test everything we do in the market before recommending it to others. What you receive at this conference are proven strategies, not theories and "marketing speak."
We believe in leading by example both in the values we hold and the business we practice, which we like to believe reflect one another. Whether you need help with branding techniques, closing sales, integrated marketing, assets under management, social media or a host of other session topics, we'll show you what we've found to work. As your host, I can't wait to see you this January!

Jason Lechuga
Chief Operating Officer
Agenda Highlights
Agenda highlights are subject to change
thursDAY, JANUARY 13
8:00 am – 4:45 pm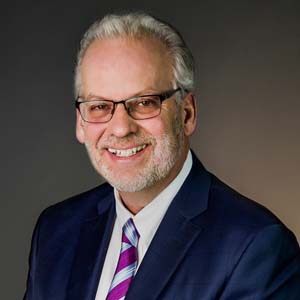 KEYNOTE SPEAKER, Karlan Tucker
Founder & CEO, Tucker Financial Group
The Plan that Creates Success for both the Client and Advisor
Taxes are Changing – Motivate Clients to do Business with You Now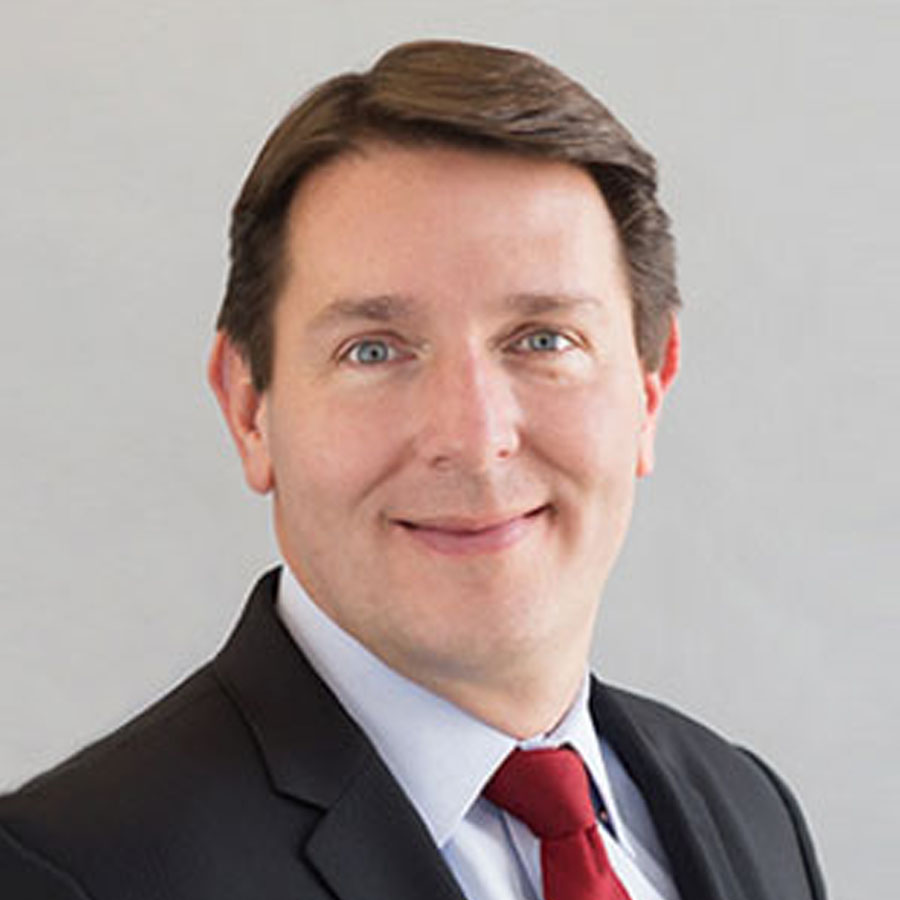 KEYNOTE SPEAKER, Phil Kosmala
Economist & Managing Director, Taiber Kosmala & Associates
Where is the Market Headed in 2022
OTHER TOPICS INCLUDE:
What they see is what you get: a guide to making your brand irresistible to your prospects.
Optimizing a steam of steady client prospects
BONUS: You will have multiple Breakout Sessions to choose from on Day 1:
In-depth look at the rapidly expanding Tucker Asset Management Platforms
SIPS Tutorial – The Client Blueprint to a Successful Retirement
Seminar Theory – The psychology that goes into a successful event
Series 65 changed my life, it can change yours as well – real life success stories from top advisors
friDAY, JANUARY 14
8:00 am – 2:45 pm
KEYNOTE SPEAKER, Tom Hegna

Economist, Author & Retirement Specialist
Don't Just Live a Just In-Case Retirement
OTHER TOPICS INCLUDE:
What they see is what you get: a guide to making your brand irresistible to your prospects.
Top Advisor Panel – what makes these advisors some of the most successful in the industry – with live Q&A!
The Infamous OBJECTION BATTLE with top advisors from across the nation.
BONUS: You will have multiple Breakout Sessions to choose from on Day 2
Speak with and hear from leading industry representatives from:
Nationwide
American Equity
EquiTrust
Athene
Leading Response
Acquire/LeadJig
During your stay at the beautiful Gaylord of the Rockies Resort for Super Conference XVII, you will have the opportunity to…
Rub shoulders with some of the top advisors in the nation – Iron Sharpening Iron (Prov.27:17)
Have your photo taken by professionals at our Photo Booth. Great for your website & company brochure
Mingle with industry leaders including multiple carrier representatives throughout the entire event
Bring actual cases for our Professional Business Development team to assist with
Record a LIVE Television Show (limited availability)
Work with our events team and extend your stay over the weekend in Colorful Colorado
A HUGE THANK YOU TO OUR SPONSORS


The Beautiful Gaylord Rockies Resort & Convention Center
Guests can explore the beautiful Grand Lodge and its stunning mountain views, five delicious restaurants, bars, the world-class Relâche Spa, and a state-of-the-art fitness center. 
Whether you're visiting nearby Denver for business or you are here to explore all Aurora, Colorado has to offer, our hotel rooms are designed to accommodate your needs. 
An exclusive amenity for resort guests, Arapahoe Springs offers indoor and outdoor pools, waterslides, lazy river (heated and open seasonally), entertaining water features, and sunbathing decks in Aurora, Colorado. The outdoor pool is heated and open year-round.
KARLAN TUCKER
— Founder & CEO, Tucker Financial Group
From his recent sales of over $11,000,000 in FIA and AUM in 46 days, to his success with his new 35-minute, 12-slide seminar, Founder/CEO Karlan Tucker will deliver lively and instructive sessions that you absolutely don't want to miss.  Karlan is an open book, and will tell you exactly how he achieved these accomplishments in 2020.
Karlan Tucker has achieved remarkable success over the past 35 years as an insurance and securities advisor, as well as an entrepreneur. He has personally sold over $250 million in Indexed Annuities, Life and AUM. His marketing organization, Tucker Advisors, and RIA Tucker Asset Management, have sold and manage billions more. He has earned American Equity's Chairman's Club qualifications for many years as a top-five marketing organization and top-ten personal producer, occasionally both in the same year. He continues his personal practice today, creating Retirement Income Plans for his clients and teaching his network of advisors how to follow a simple highly successful track to increase their income as well as time off.
Karlan has survived two near-death experiences with complications from open-heart surgery when he was 37, and from being accidentally shot by a friend. Karlan and his wife have three grown children and have enjoyed over 30 years of marriage. Years ago, they co-founded a 501(c)(3) with two other friends that has helped fund orphanages in Cambodia and Myanmar, as well as helping people throughout Southeast Asia with their physical and spiritual needs.
TOM HEGNA, CLU, CHFC, CASL
— Economist, Author and Retirement Specialist
Tom Hegna is an economist, author, and retirement expert. He has been an incredibly popular industry speaker for many years and is considered by many to be THE Retirement Income Expert!.
As a former First Vice President at New York Life, retired Lieutenant Colonel, and economist, Tom has delivered over 5,000 seminars on his signature "Paychecks and Playchecks" retirement approach, helping Baby Boomers and seniors retire the "optimal" way. He has condensed a large chunk of his considerable knowledge into 5 books.
PHILIP J. KOSMALA
— Managing Partner of Taiber Kosmala & Associates, LLC
Phil Kosmala, managing partner of Taiber Kosmala & Associates, has been in the investment consulting industry for over 15 years. In the early 1990s, Phil spent four years with the Securities and Exchange Commission (SEC) as an auditor of money management firms and registered investment advisors, which made for a natural extension into future manager research and chief compliance officer roles.
Phil has been quoted in many national media publications and has made several appearances at various industry conferences throughout his career. Taiber Kosmala & Associates (TKA) is an independent consulting firm based in Chicago. TKA's core investment team members average over 20 years of experience. TKA currently has over $11 Billion in assets under advisement.