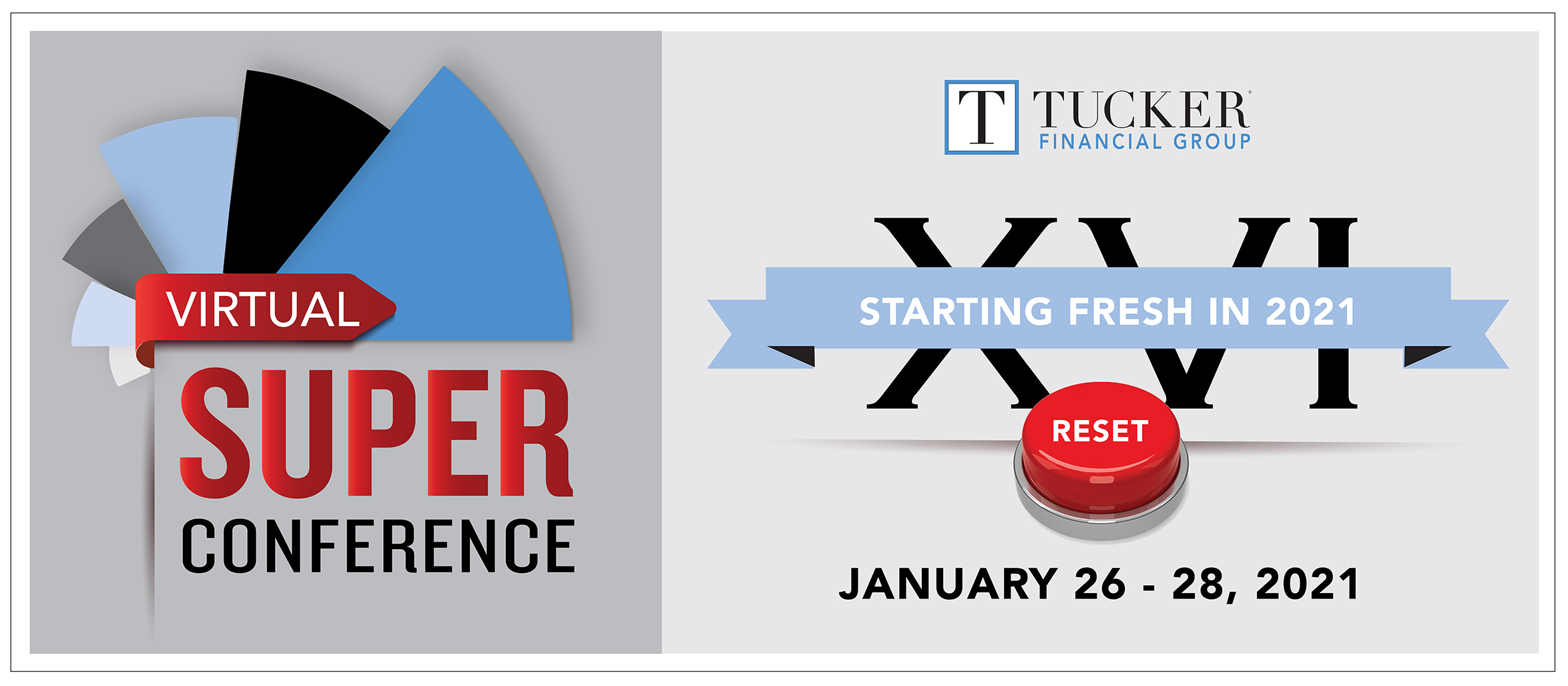 ENJOY THIS REPLAY OF OUR LIVE VIRTUAL EVENT
(ORIGINALLY HELD JANUARY 26 -28, 2021)
Begin 2021 on a very positive note by watching a replay of Tucker Advisory Group's virtual Super Conference XVI: Starting Fresh in 2021." This conference focused on moving forward in the new year with the very latest best practices, strategies and tools that can help you maximize your practice.
Our sales division at Tucker allows us to develop strategies that are tested in the market, such as Karlan Tucker's most recent sales method (which he used to sell over $10 million just in the month of November). We believe in leading
by example. Whether you need help with integrated marketing, closing sales, social media, managed money or a host of other session topics, we show what we've found to work in the market. Enjoy this limited replay.
(For Financial Professional Use Only. NOT INTENDED FOR VIEWING OR DISTRIBUTION TO THE PUBLIC. Insurance-only agents are not licensed to offer investment advice.)
Day One Replay
(For Financial Professional Use Only. NOT INTENDED FOR VIEWING OR DISTRIBUTION TO THE PUBLIC. Insurance-only agents are not licensed to offer investment advice.)
10:05 am
$11M Written in 46 Days!
Top advisor, Karlan Tucker describes in detail exactly how he did it, and how you can use the same process.  
11:00 am
Is Your Marketing Foundation Solid?
Taking a closer look at seminars, referrals & other legacy marketing strategies.  
Topics Include:
Crawl, Walk, Run…
How to avoid the one mistake most advisors make in their marketing strategy.
Showing Appreciation Brings You More Sales
The latest event ideas including the all-important client appreciation event.
1:45 pm
Top Advisors Tell All!
How on earth did this small group of advisors write more than $100,000,000 in a pandemic year? Hear directly from them with LIVE Q&A!
1:00 pm
Live and Uncut! The All-New Tucker Seminar 
(Please call your Business Developer for this special link)
Performed LIVE! This seminar includes 12 slides and 35 minutes of material to help you consistently book over 70% of attendees.
KARLAN TUCKER
— Founder & CEO, Tucker Financial Group
From his recent sales of over $11,000,000 in FIA and AUM in 46 days, to his success with his new 35-minute, 12-slide seminar, Founder/CEO Karlan Tucker will deliver lively and instructive sessions that you absolutely don't want to miss.  Karlan is an open book, and will tell you exactly how he achieved these accomplishments in 2020. 
Karlan Tucker has achieved remarkable success over the past 35 years as an insurance and securities advisor, as well as an entrepreneur. He has personally sold over $250 million in Indexed Annuities, Life and AUM. His marketing organization, Tucker Advisors, and RIA Tucker Asset Management, have sold and manage billions more. He has earned American Equity's Chairman's Club qualifications for many years as a top-five marketing organization and top-ten personal producer, occasionally both in the same year. He continues his personal practice today, creating Retirement Income Plans for his clients and teaching his network of advisors how to follow a simple highly successful track to increase their income as well as time off.
Karlan has survived two near-death experiences with complications from open-heart surgery when he was 37, and from being accidentally shot by a friend. Karlan and his wife have three grown children and have enjoyed over 30 years of marriage. Years ago, they co-founded a 501(c)(3) with two other friends that has helped fund orphanages in Cambodia and Myanmar, as well as helping people throughout Southeast Asia with their physical and spiritual needs.
PHILIP J. KOSMALA
— Managing Partner of Taiber Kosmala & Associates, LLC
Phil Kosmala, managing partner of Taiber Kosmala & Associates, has been in the investment consulting industry for over 15 years. In the early 1990s, Phil spent four years with the Securities and Exchange Commission (SEC) as an auditor of money management firms and registered investment advisors, which made for a natural extension into future manager research and chief compliance officer roles.
Phil has been quoted in many national media publications and has made several appearances at various industry conferences throughout his career. Taiber Kosmala & Associates (TKA) is an independent consulting firm based in Chicago. TKA's core investment team members average over 20 years of experience. TKA currently has over $11 Billion in assets under advisement.
EXPERT MARKETING PANEL
— Lead by Justin Woodbury, CMO, Tucker Advisors
Without clients, you are out of a job! 2020 proved to be a tough year for many financial professionals in our industry. Our marketing landscape is ever-changing, and you need to keep up with the latest best practices. Tucker Advisors CMO and FORBES Council member Justin Woodbury and his team of experts share exciting updates to Tucker's marketing platform, as well as discuss many important topics that will greatly affect the way you market yourself! Topics include:
You don't give clients "one size fits all" service — neither should your FMO
Why is multi-sensory becoming so popular in 2021?  How can you take advantage of this?
Dissecting the Crawl, Walk, Run of marketing – DO NOT WASTE YOUR MARKETING DOLLARS before you do this…
In 2021, do seminars even work? Hear what the experts have to say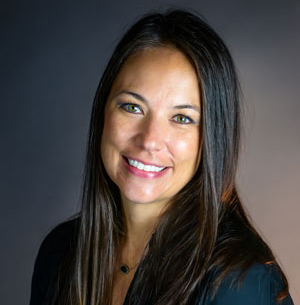 missy lechuga
Director of Advisor Marketing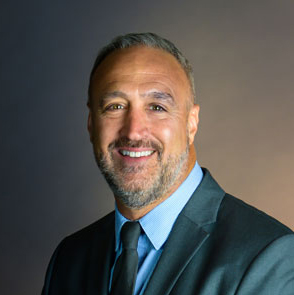 Sam Deleo
Senior Content Specialist
Jordan Collins
Senior Digital Marketer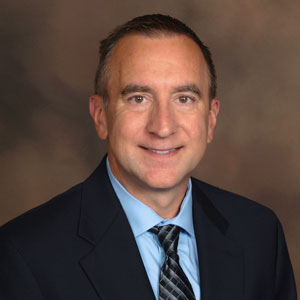 Len Lorentz
Senior Video Marketing Specialist
Alli Lankford
Senior Creative Director
Corrie Bergmann
Marketing Administrative Assistant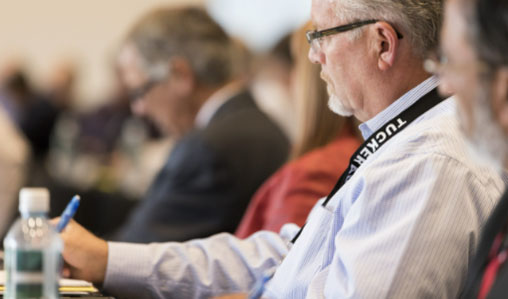 EXPERT BUSINESS DEVELOPMENT PANEL
Did you know that there are over 60 companies that offer FIAs? And, most every one of these companies offer as many as five to 15 products? How on earth are you supposed to keep up with all of this? YOU'RE NOT – that's what Tucker's experts are here for. Tucker's team of expert business developers work on hundreds of cases per month for advisors. They know the ins and outs of most every relevant product in the industry. Tune in to listen to this expert panel as they discuss what the hottest products in the industry are today, as well as case design secrets that will be a HUGE benefit to you and, more importantly, your clients in 2021!
business development team
BOB RUHM
Business Developer
tim kilzer
Bsuiness Developer
Adam Johnson
Business Developer
Kyle Domingos
Business Developer
karen Eagle
Business Development Assistant
Terri LeBlanc
Business Development Assistant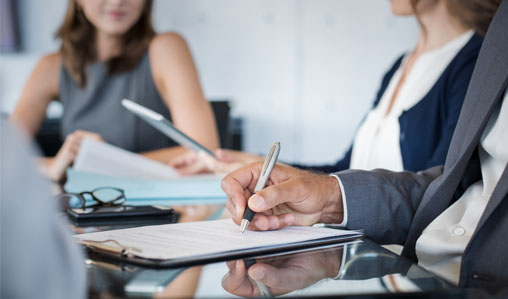 TOP ADVISORS PANEL
How on earth did this very small group of advisors write over $100,000,000 in a pandemic year? One of our very most popular sessions, "Top Advisors Tell ALL," is coming to you with a LIVE Q&A. Hear how these successful advisors made the needed adjustments, how they marketed, how they closed so much business, and ultimately, how they ended up with so many happy clients.