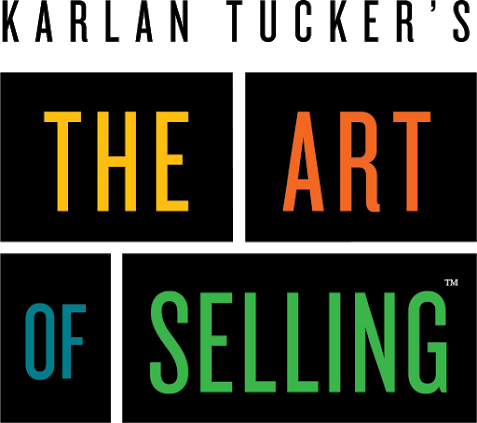 The best salespeople possess an intangible "it," a characteristic not easy to define. Certainly, they are great communicators. But it is more than what they say — they know how to listen, too. And, in the space between speaking and listening, a story finds breath and emerges.
Karlan Tucker knows the value of storytelling. He knows that stories don't push people, they pull them closer. And Karlan's stories are effective because they are personal to him, drawn from his own modest beginnings to his sales of more than $250 million in FIA, Life and Managed Money. The sales lessons Karlan learned along the way are detailed in "The Art of Selling" (TAOS), a book and an advanced sales summit about his story-based selling that has helped multiple advisors write between $5 million and $20 million per year in FIA premium. In 2018, Karlan and Tucker Financial President Darren Petty developed a unique sales method called the "Fat File, Skinny Presentation," which they teach to all attendees at the TAOS summits. Using the "Fat File, Skinny Presentation" method, Karlan has been averaging about $2 million per month in annuities and assets under management, but has also enjoyed stretches where he's earned even more, such as a 40-day period when he sold $11,400,000. Best of all, Karlan and Darren have seen this method work for advisors from both large and small practices.
At Tucker Advisors, "The Art of Selling" advanced sales summit draws people from all over the country to visit and find aspects of Karlan's conversational techniques they can incorporate into improving their practices. In the three-day training event — all compensated for by Tucker Advisors — attendees learn to:
Sharpen their closing skills
Learn about the psychology of a sale
Understand appointments, including how and when to employ Social Security
Discover how to transition from Social Security to make a sale
Gain resources that brand them as retirement experts in their town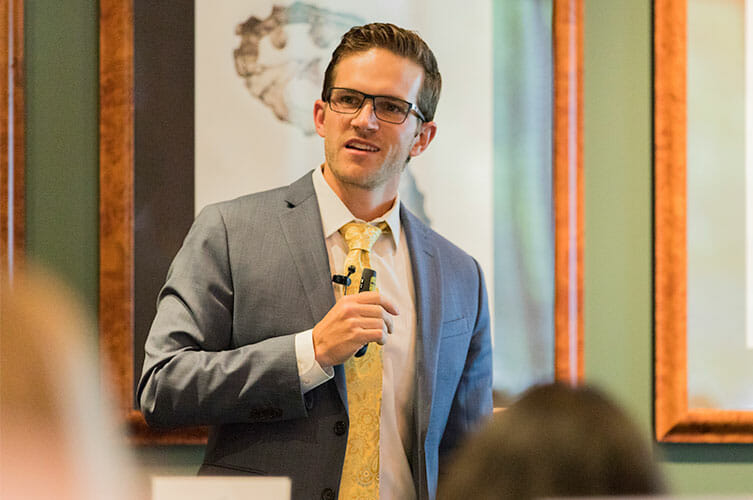 Advisors leave "The Art of Selling" equipped with the sales and Social Security training they need to close more business. They augment their practices with additional financial facets they have gathered from the event. They find out how to resolve hard-to-overcome client objections. And, they learn to better master the art of sales conversations — conversations that eventually become powerful and persuasive stories.
To schedule an appointment at one of "The Art of Selling" advanced sales training summits, call Tucker Advisors at 800-734-0076 or click below to save your spot!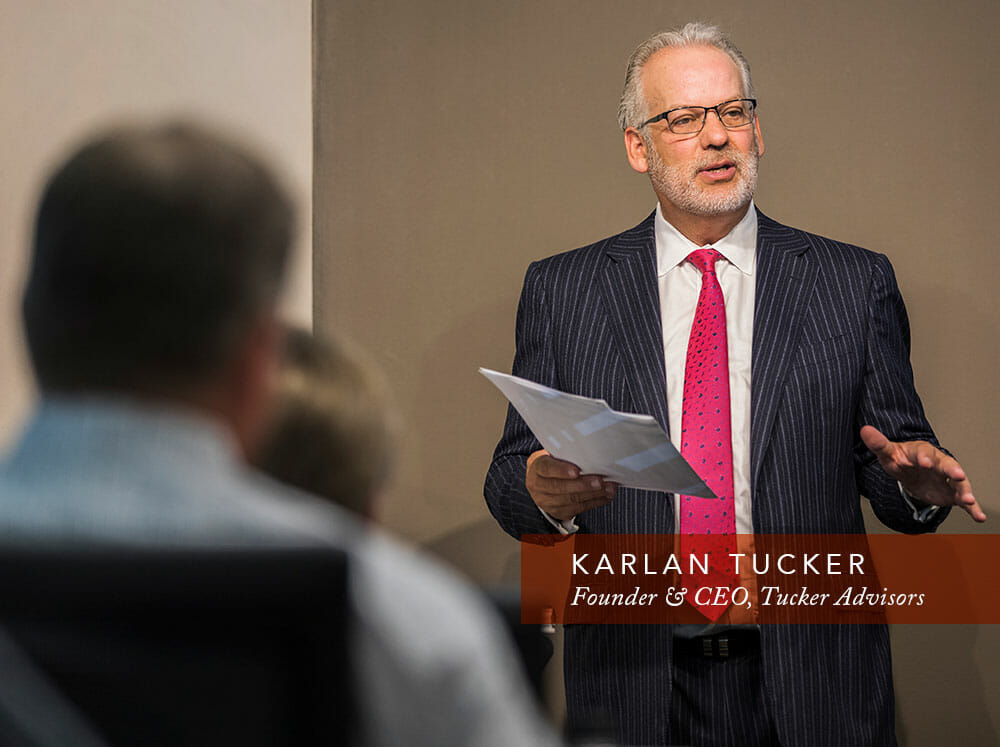 "The Art of Selling" has been a great resource for me and my business. In a few days, I'm able to learn how to stay ahead of marketing trends and grow my business. It's great to connect with Karlan and the other Advisors and learn their tips to success!
DAYS UNTIL THE NEXT TAOS: