In a sea of sameness, don't just measure up, stand out! Download this brand checklist to discover how.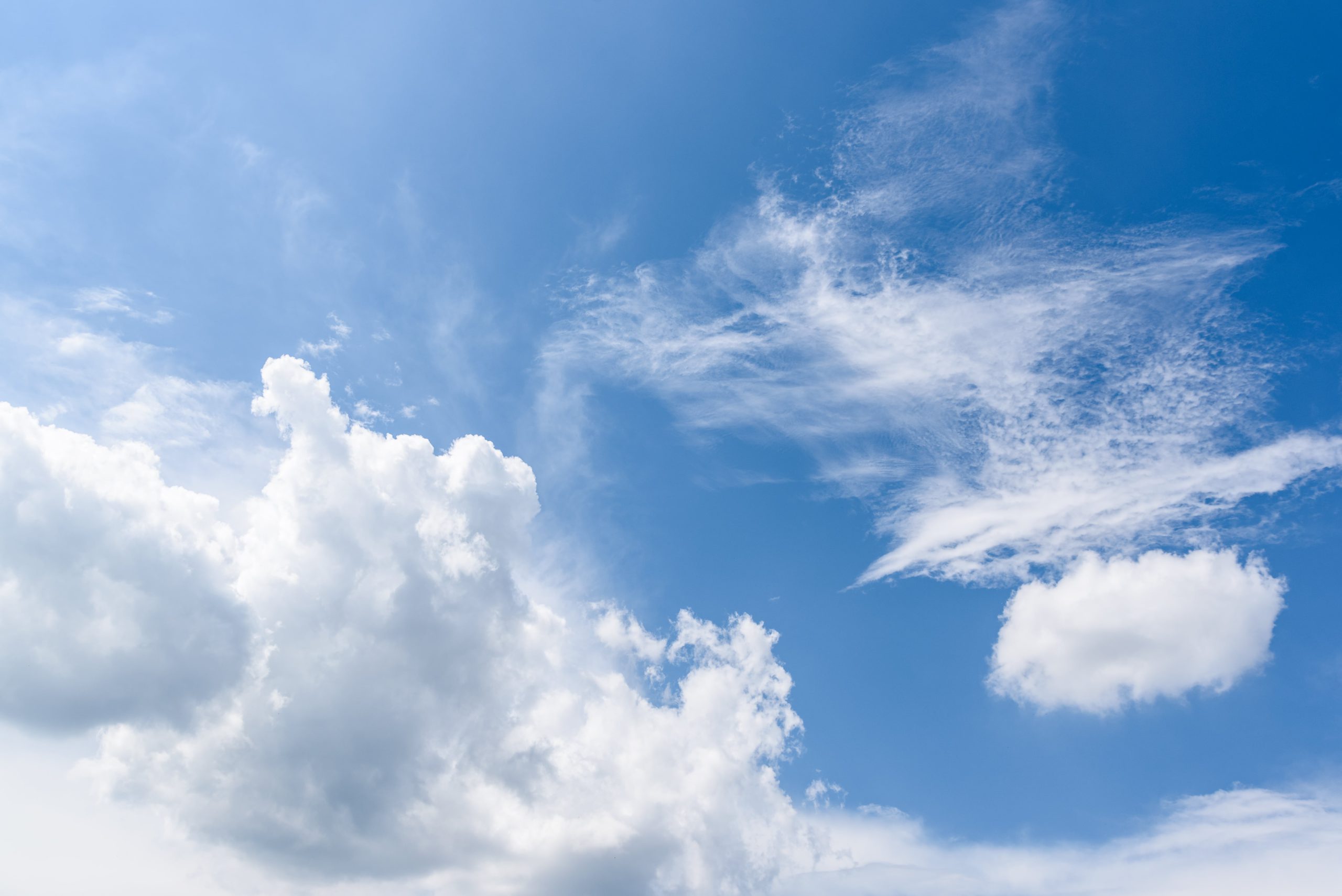 Tucker marketing &
sales university
Join us May 16th and 17th at Coors Field for our next
Tucker Marketing & Sales University.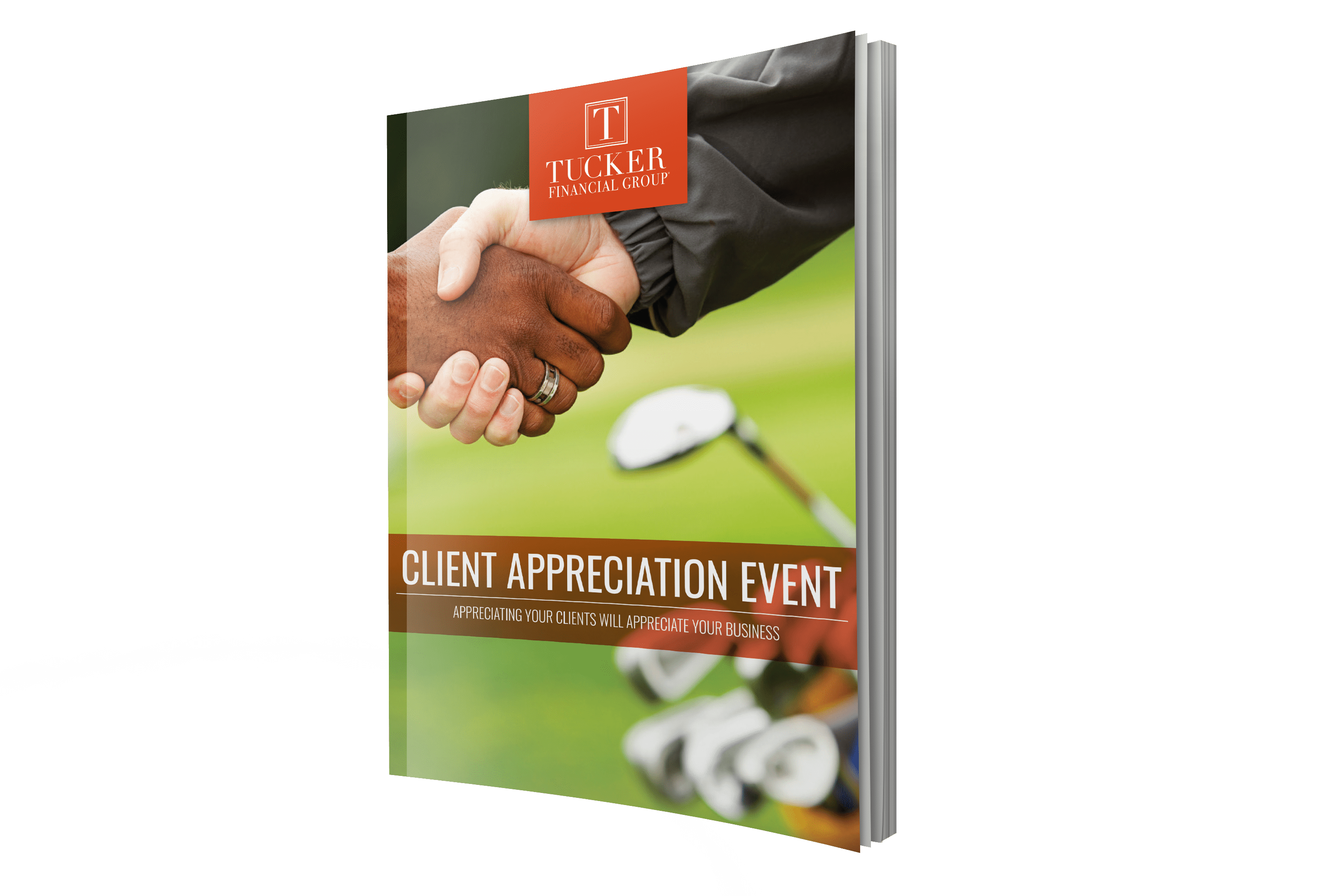 APPRECIATING YOUR

CLIENTS

WILL APPRECIATE YOUR 

BUSINESS
Learn how to show your clients how much you appreciate them with this informative guide provided by Tucker Advisors.
"After not getting out much over the past few years, an appreciation event was exactly what our clients needed"  Thank you, Tucker for breaking down this process for us and for sending a team out to help make this our most successful client ever!"

Noah and Kelly H.
JOIN US IN COSTA RICA FOR OUR ANNUAL CHAIRMAN'S COUNCIL REWARDS TRIP
• Relax, refresh and recharge at our Annual Chairman's Council Rewards Trip in Costa Rica.
• Surround yourself with white-sand beaches and intense-blue waters as a reward for all of your hard work.
"You sure know how to make a guy feel special.  From the time we arrived and were greeted by your amazing staff to the closing dinner, my entire family was given 5-star treatment!  I can't wait to join you again next year!"

Jordan W.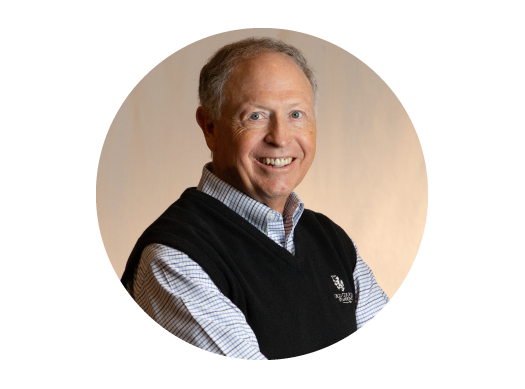 Ralph S. | Senior Advisor
"Your organization means a great deal to me. I truly appreciate your clear motives and Godly principles. You all did a tremendous job and I'm excited for a fresh start."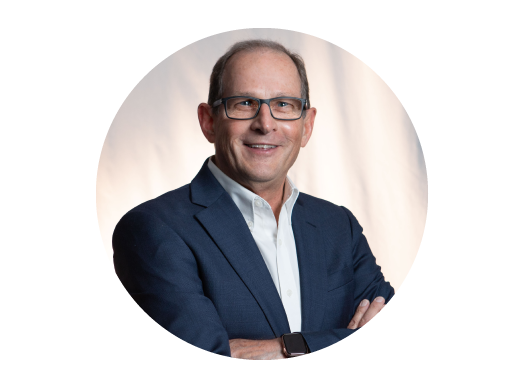 Alan B. | Senior Advisor
Even after the kick off of the event at 9:00, your team was still working on our behalf and tweaking the website in real time. It was simply awesome to know you guys were "in the room with us."
Again, thank you for helping make this event a success but more importantly, for your dedication and friendship!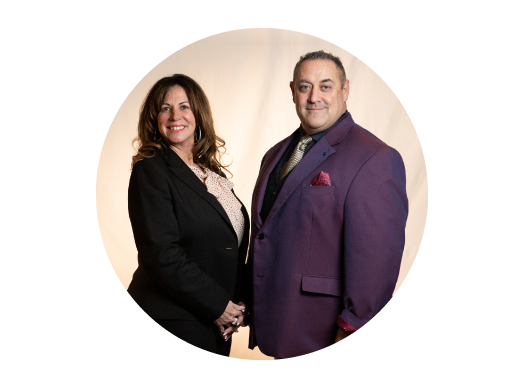 Randy & Peggy F. | Advisors
"We've had some FMO's hunting us down and we told them there's no way we are leaving Tucker (especially with these annual conferences you put on). We love you guys so much and everything you guys stand for."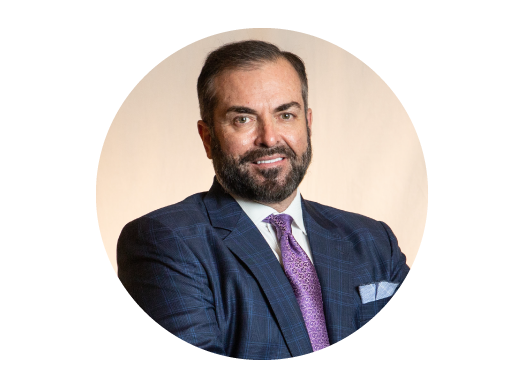 Marcus B. | Senior Advisor
"Words cannot say enough – thank you." "You're family."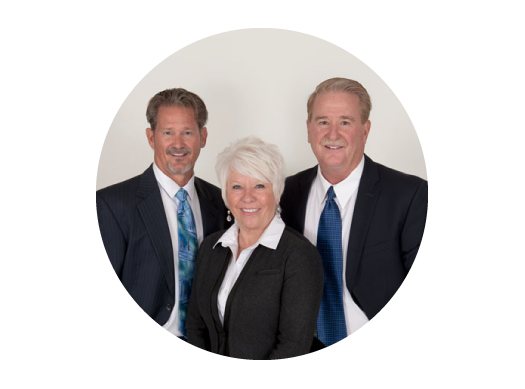 Rick, Dorthy & Todd | Advisors
"We feel blessed to be affiliated with you." "See you all soon!"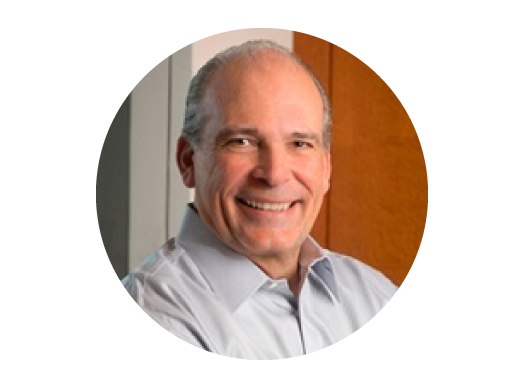 Leon J. | Senior Advisor
"Hey Adam, The conference was very informative and well done. Pulling that off with technology isn't easy and it all went very smooth. It's always a great reminder of the services Tucker offers to us reps. It's great having partners who are out there doing the job and facing what we're facing. You guys help me help people. Very grateful for that!  You've been a huge help to me as well and always look forward to talking to you. Tell Karlan, Jason and Justin Thank you for me."