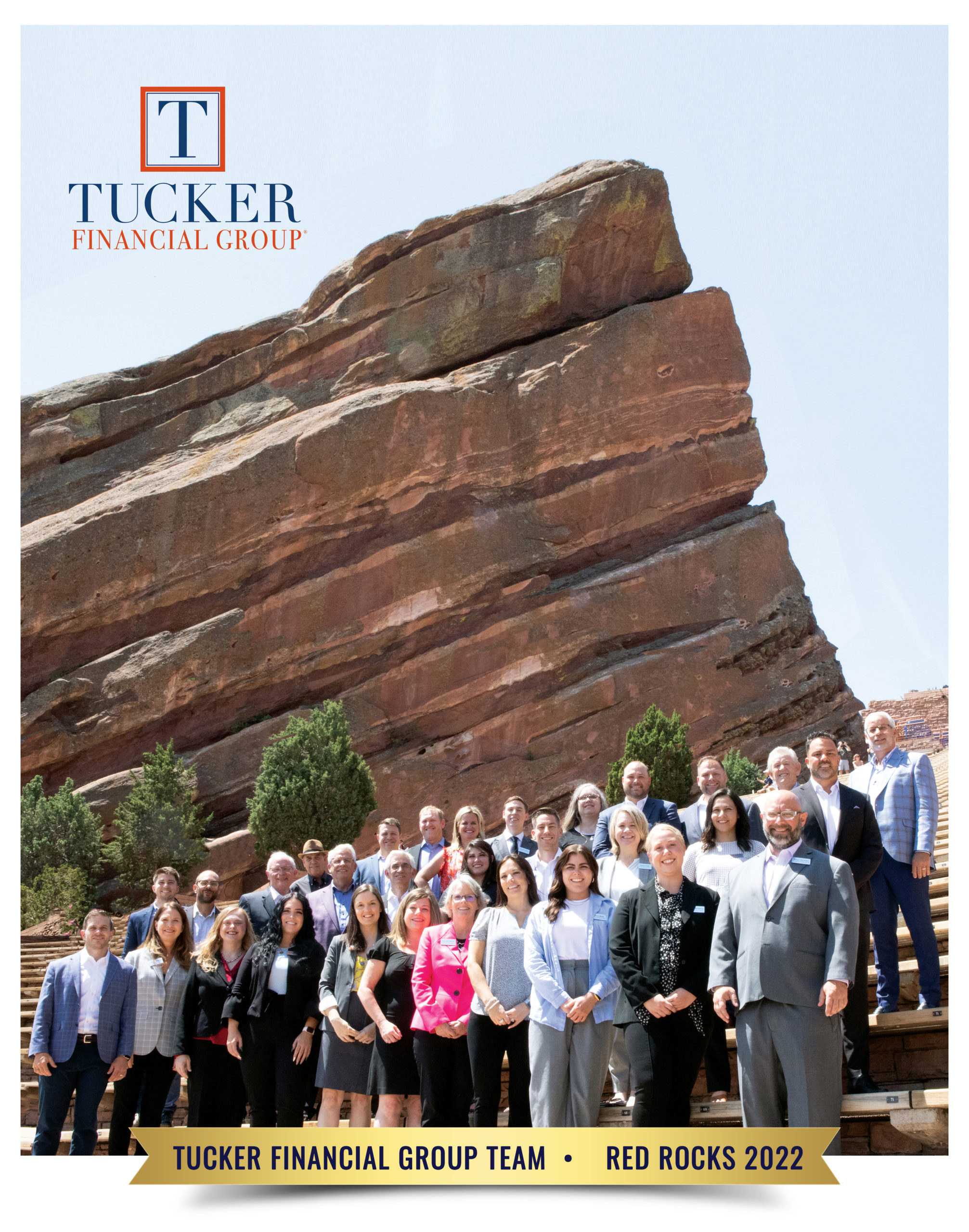 Helping Guide You to Success
Tucker Financial Group believes its mission is not only to discover paths to success, but to share them with others. We value the relationships we have to our associates above all else. With everything we do at Tucker, we strive to provide unrivaled value and support to our advisors, so that even though they may be independent, they never feel alone. One way we accomplish this is by offering the same products and benefits of the conglomerates, while remaining a boutique retirement firm that delivers elite customer service.
From multi-channel marketing platforms to accessible income plans and efficient claims processing, Tucker provides individualized service to each of its advisors and believes in taking extra steps to ensure satisfaction. Whether it involves case work, marketing, client relations or any other service, we want our advisors to know we are with them every step of the way.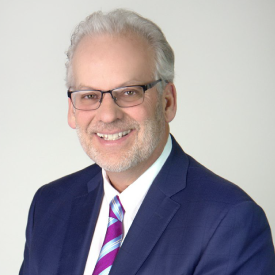 Karlan Tucker
Founder & CEO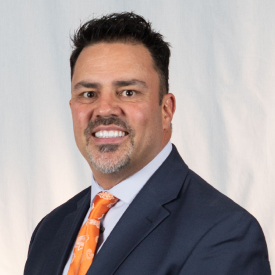 Jason Lechuga
Chief Operating Officer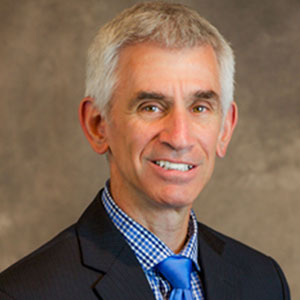 Lloyd Domingos
Senior Operations Manager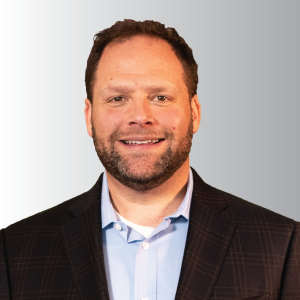 Justin Woodbury
Chief Marketing Officer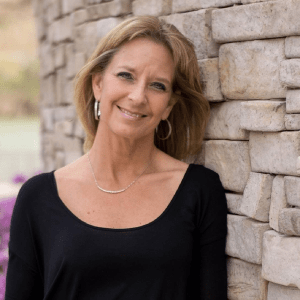 Michelle Ferguson
Executive Assistant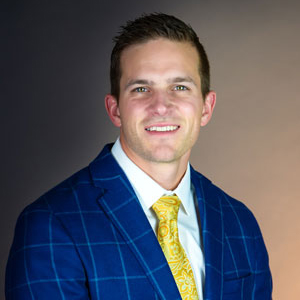 Darren Petty
Financial Fiduciary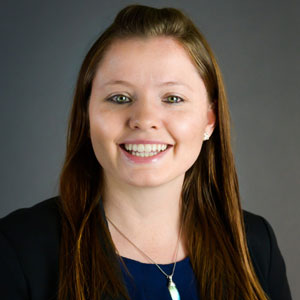 Ashley Schultz
Executive Assistant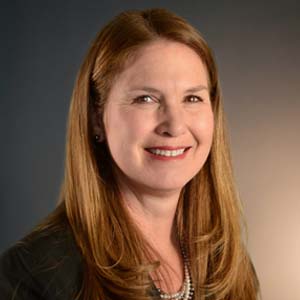 Jaclynn Sornborger
Office Manager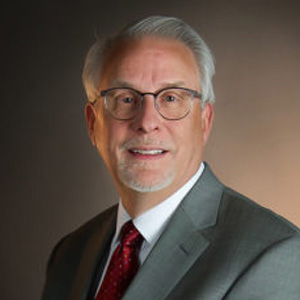 Brad Smith
Senior Advisor & Professional Coach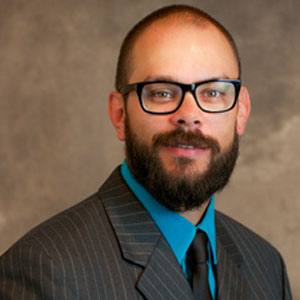 Joe Pino
Director of I.T.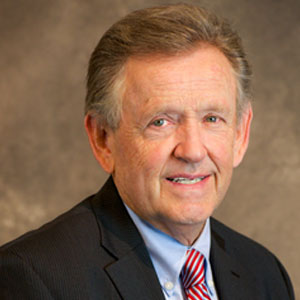 Chuck Schindel
Senior Advisor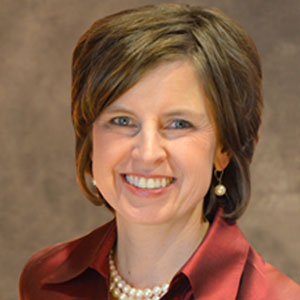 Vicki Peak
Human Resources Manager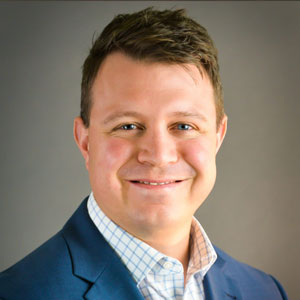 Chris Wharton
Advisor Services Specialist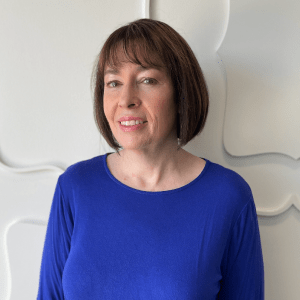 Maureen Sternesky
Business Development Administration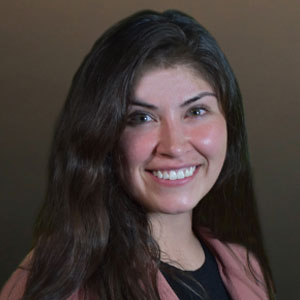 Jasmine Marquez
Advisor Services Representative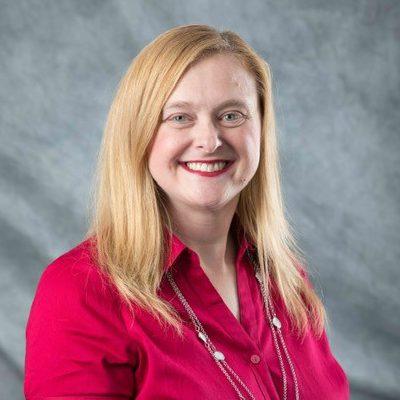 Eileen Hopkins
Senior Advisor Services Representative
Bob Ruhm
Business Developer
Adam Johnson
Business Developer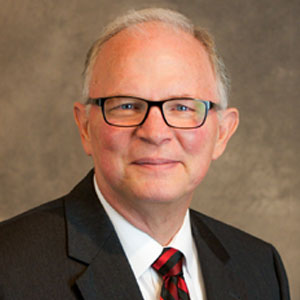 Tim Kilzer
Business Developer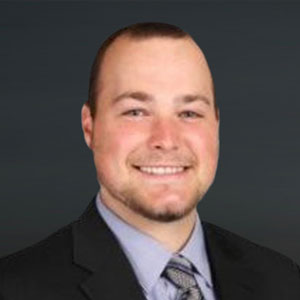 Kyle Savner
Business Developer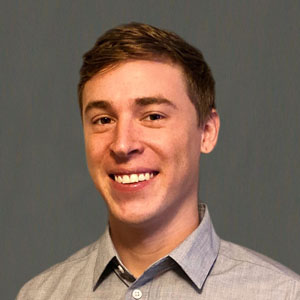 Jason Demers
Business Developer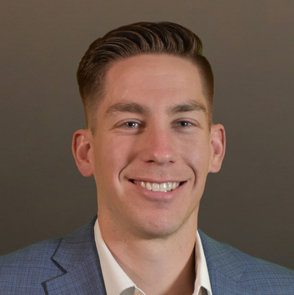 Kyle Domingos
Advisor Services Specialist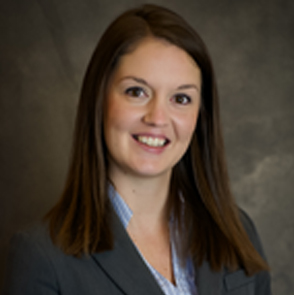 Megan Johnson
Senior Sales Coordinator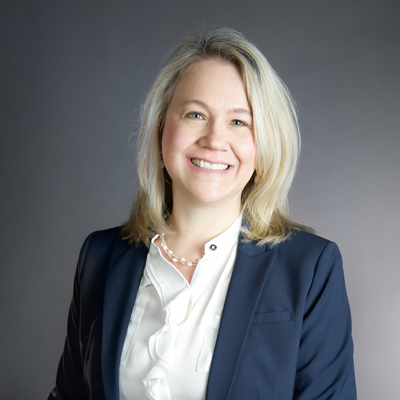 Karen Eagle
Business Development Administration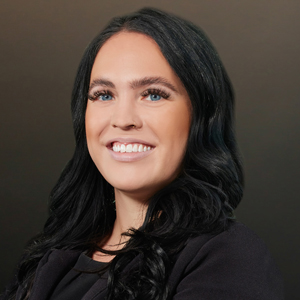 Hailee Witty
Contracting Specialist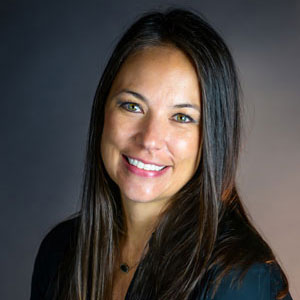 Missy Lechuga
Senior Operations Coordinator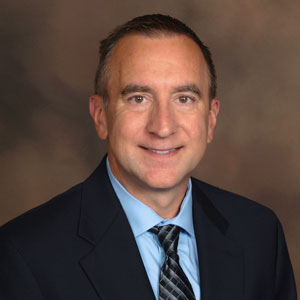 Len Lorentz
Senior Video Marketing Specialist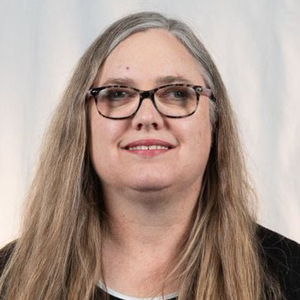 Andrea Jones
Administrative Assistant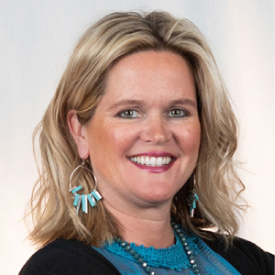 Alli Lankford
Creative Director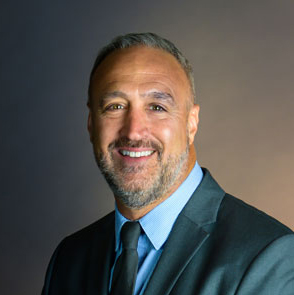 Sam DeLeo
Senior Content Specialist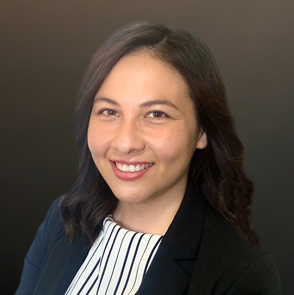 Diana Busick
Senior Marketing Coordinator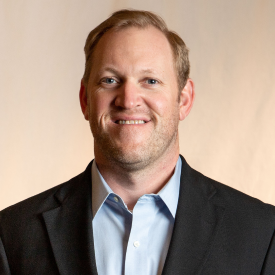 Kyle Root
Senior Marketing Developer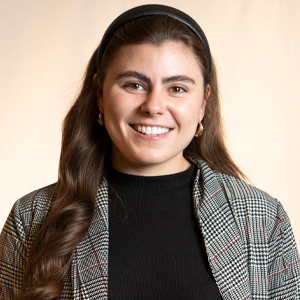 Sierra Reed
Senior Graphic Designer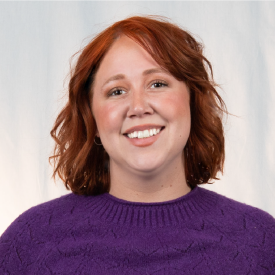 Alyssa Margioras
Digital Media Specialist
Bruce Perwien
Internal Sales Rep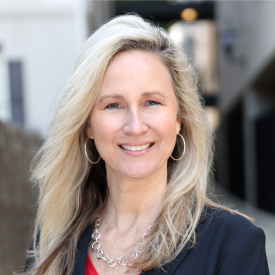 Danese Addessi
HR Coordinator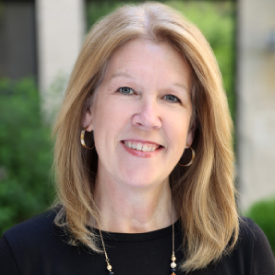 Shellie Haroski
HR Coordinator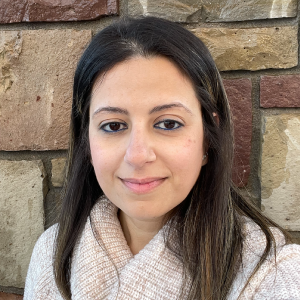 Rena McGinness
Digital Marketing Specialist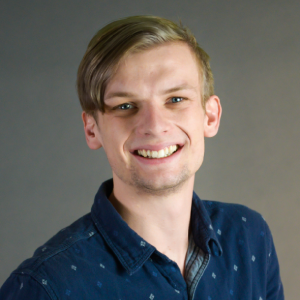 Landon Tucker
Market Analyst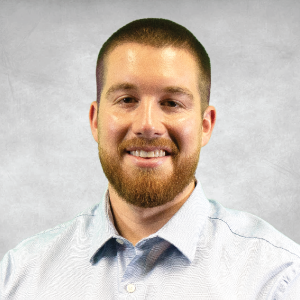 Aaron Rabe
Internal Sales Representative