DIGITAL MARKETING CAMPAIGNS AS UNIQUE AS YOUR BUSINESS
Our Marketing Team at Tucker Advisors creates digital marketing campaigns that put your brand in front of prospects wherever they are. Using tools on Google, Facebook, and Linkedin we target prospects in your locale and demographics. From here we produce content that won't just produce a click, it will produce a prospect.
We help you from conception to deployment defining your goals, producing clickable content, and providing transparent campaign reporting to inform your budget and your future campaigns. Whether you'd like a long-term, targeted campaign or a short-term bump for a live event, we are flexible to your needs as an advisor.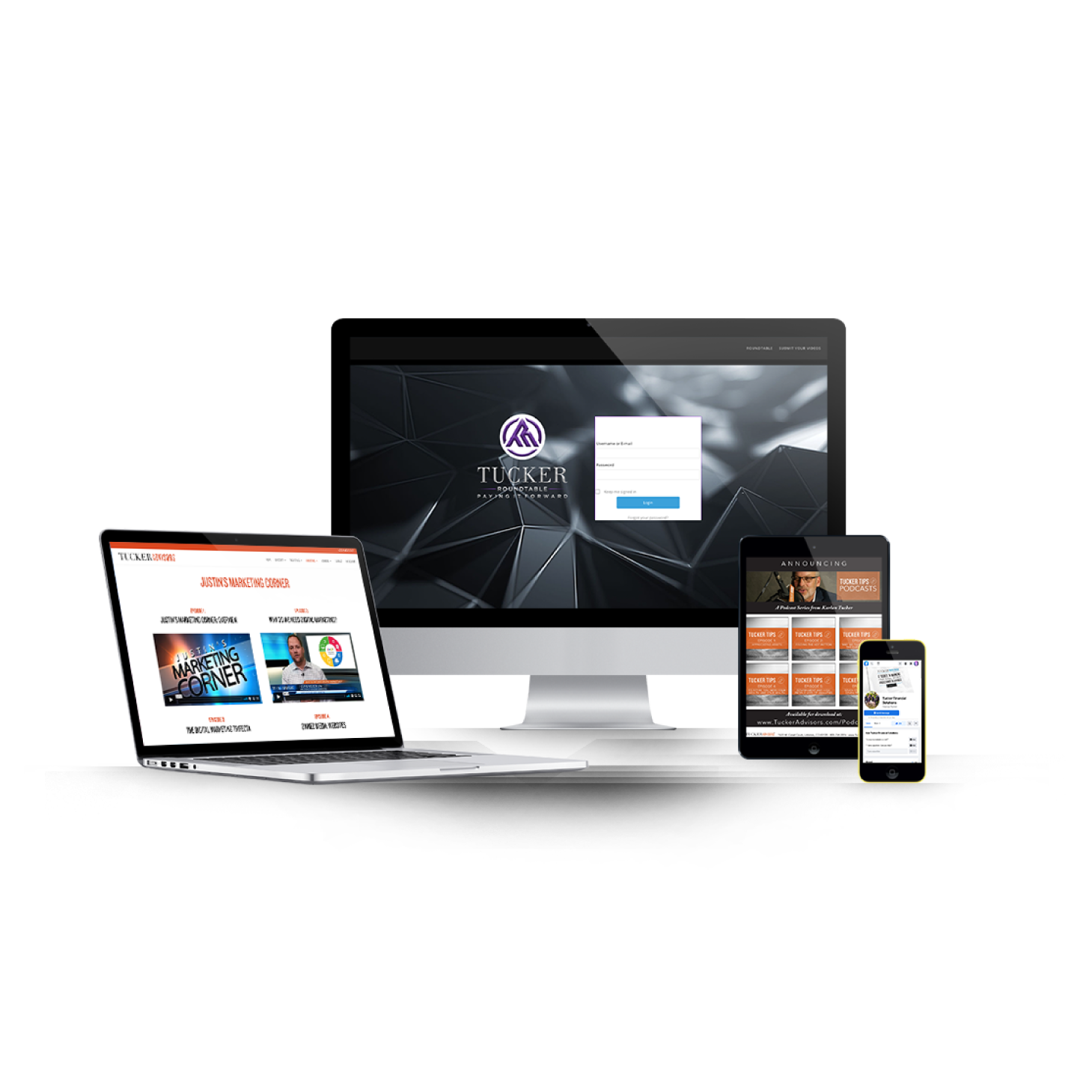 LOCAL SEO & BRAND PROTECTION
YOUR NAME. YOUR BRAND. YOUR TRAFFIC.
When people search online for your business, what comes up? Search engines will not just show your information. Take control of your online reputation with Local SEO & Brand Protection.
Local SEO (search engine optimization) is a service we provide where we submit your business to online directories with high domain authority to fill the 1st page of search engines with your information. Local SEO helps fill the organic results with the sites that are most associated with your business information.
Brand Protection is a service aimed at keeping you at the top of Google's search results for your name and brand name. This is a paid campaign we offer to keep competitors and other entities from showing up at the top of search results for your name and brand name.
Protect your organic and paid search appearance with these services by asking your Marketing Developer about LSEO & Brand Protection.
• Assistance in Claiming or Creation of Google Business Profile
• Updating Your Business Profile
• Adding any existing Digital Content to Your Listing
• Continued monitoring and optimization of profiles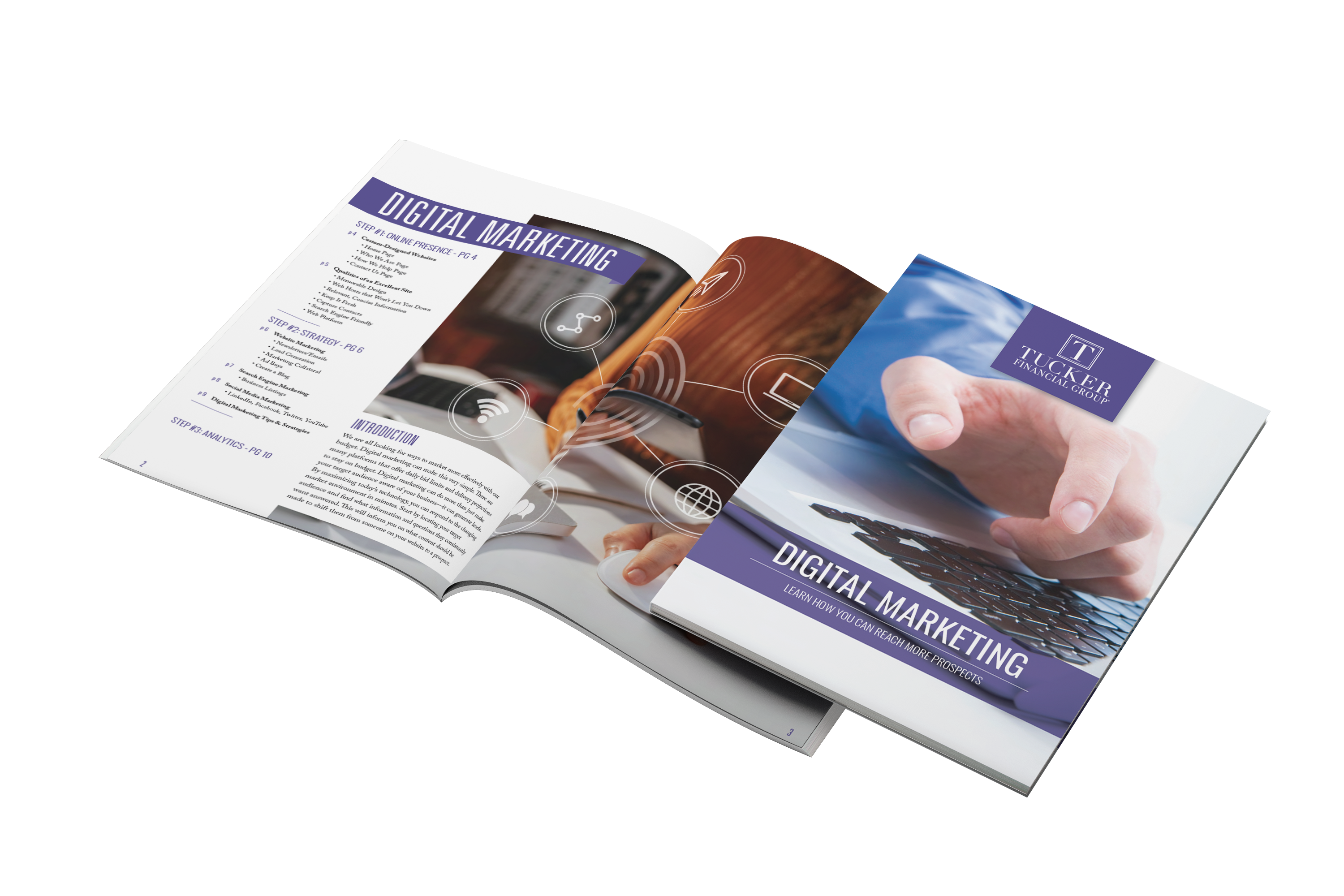 Unleash Your Digital Marketing Potential: Master the Strategies, Drive Results!
With our digital marketing guide at your fingertips, you have the power to take your business to new heights. Packed with expert insights, practical tips, and proven strategies, this comprehensive guide will equip you with the knowledge and tools you need to effectively promote your brand, engage your target audience, and drive tangible results.
The digital landscape is constantly changing but we are here to help. For starters, we can help you setup and optimize your social media profiles. If you have an idea or content series that you'd like to build reach out to your marketing developer to get connected with our senior digital marketer. They will be able help you with your content marketing plan, platform-specific knowledge, and how you can use your ideas to gain more attention for your business online.
We can also create custom campaigns on social media platforms to drive traffic to your website. Whether you need a plug and play system or would like to market a specific benefit we are here to help you get the word out to your ideal prospect. Ask your marketing developer about how we help you build an online presence and attract more business.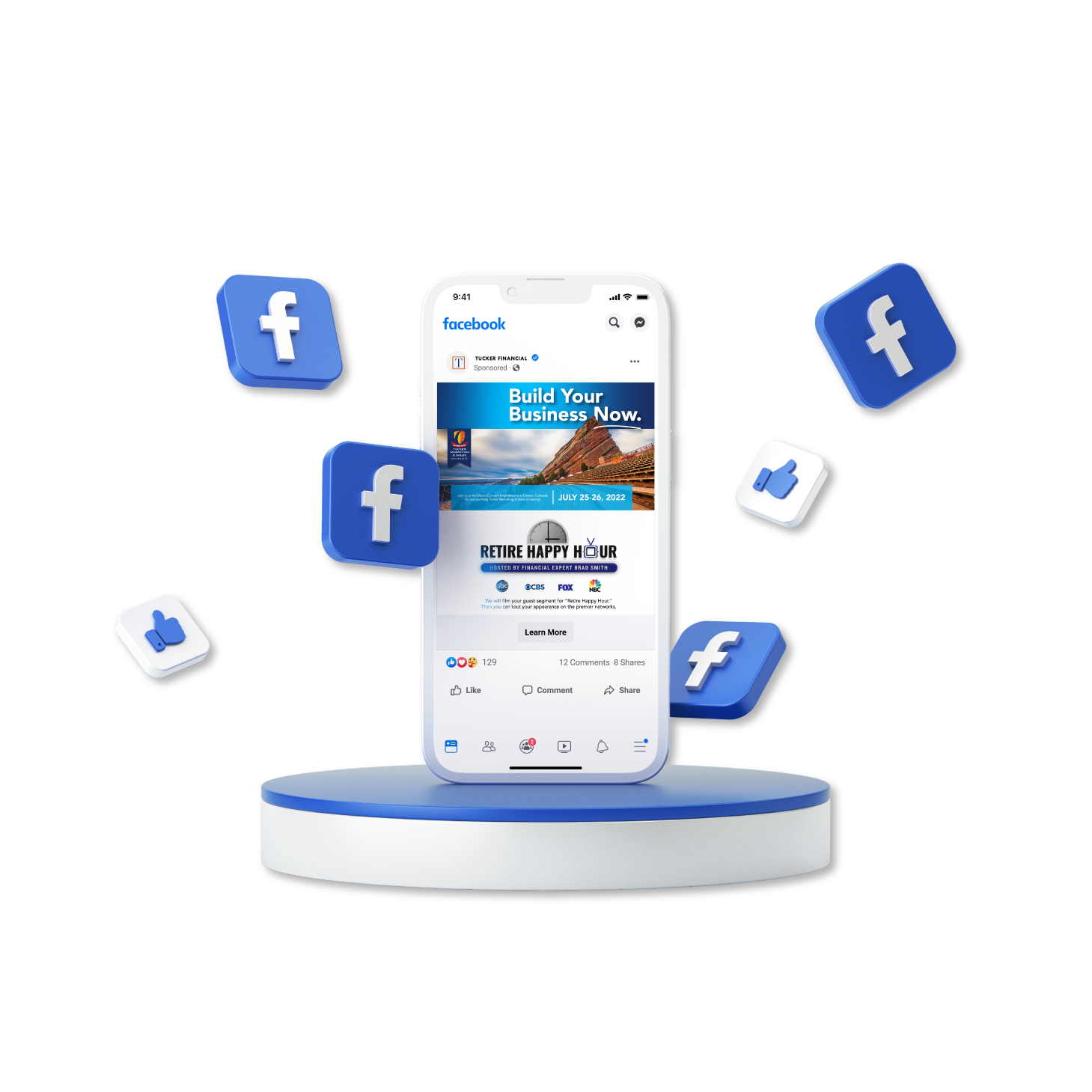 CUSTOMIZABLE VIDEO CONTENT FOR DIGITAL MARKETING
On-Demand Seminars offer succinct, compelling video content on topics affecting those looking to retire. These brief "mini seminars" are concise, rich in production value and packed with valuable tips for consumers on various topics, such as "Retirement Readiness", "Women & Wealth", and "Tax-Free Retirement." Driving traffic from the web to these videos are a great tool to put prospects in a headspace picturing what it will take to retire. By ordering these videos, you are positioning your business as an advisor with the forethought to anticipate your prospects' needs.
If you have already ordered these videos, we will work with you to incorporate them on your website and in your online marketing campaigns.