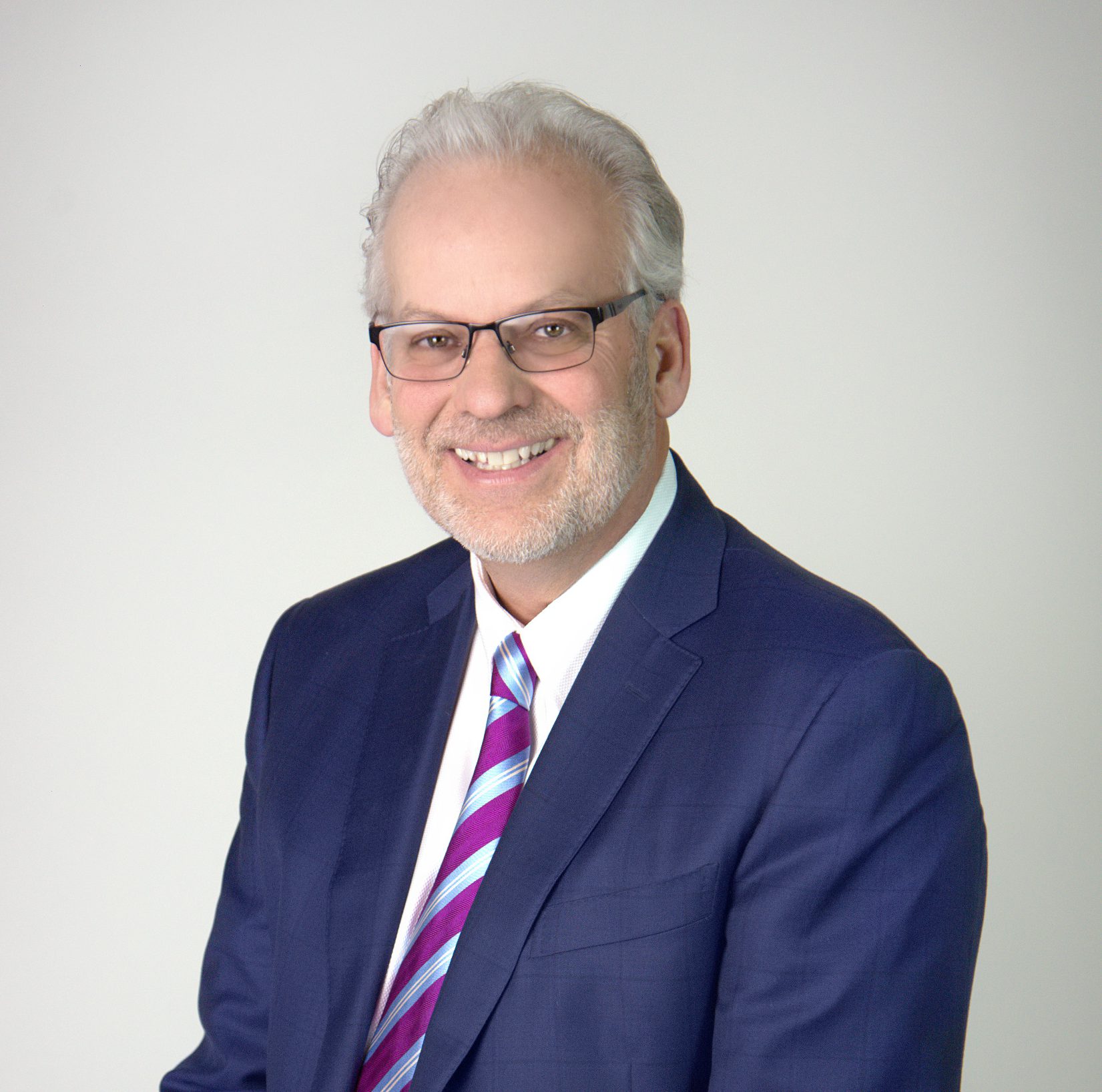 Founder & CEO, Tucker Financial Group
Karlan Tucker has achieved remarkable success over the past 35 years as an entrepreneur, and insurance and securities advisor.
Karlan has personally sold over $250 million in Indexed Annuities, Life and AUM. His marketing organization, Tucker Advisors and RIA Tucker Asset Management have sold and manage billions more.
He has qualified for American Equity's Chairman's club for many years as a top ten personal producer, top five marketing organization and occasionally both in the same year.
He continues his personal practice today, creating Retirement Income Plans for his clients and teaching his network of advisors how to follow a simple highly successful track to increase their income as well as time off.
Karlan has survived two near death experiences with complications from open-heart surgery when he was 37, and from being accidentally shot by a friend.
Karlan and his wife have three grown children and have enjoyed over 30 years of marriage. Years ago they co-founded a 501C3 with two other friends that has helped fund orphanages in Cambodia and Myanmar as well as helping people throughout Southeast Asia with their physical and spiritual needs.
Karlan is also an author, recently co-writing a book with Brian Tracy called "Success in the New Economy." It published this summer and is already an Amazon bestseller.
The term "New Economy" is a buzzword that was originally used in the mid-1980s to highlight the transition from heavy industry to a technology-based economy. One of the most critical features of the New Economy is faster communication. Tucker Financial has constantly adapted its business model to adjust to these changes, which includes providing the best and latest digital channels for its customers and advisors.