TUCKER ADVISORS
THE SEMINAR LEADERS
Seminars are up 30% from 2019 and Tucker Advisors can help you plan your next successful seminar from start to finish.  Whether it's as simple as table numbers, or creating custom banners or supplies, we can help!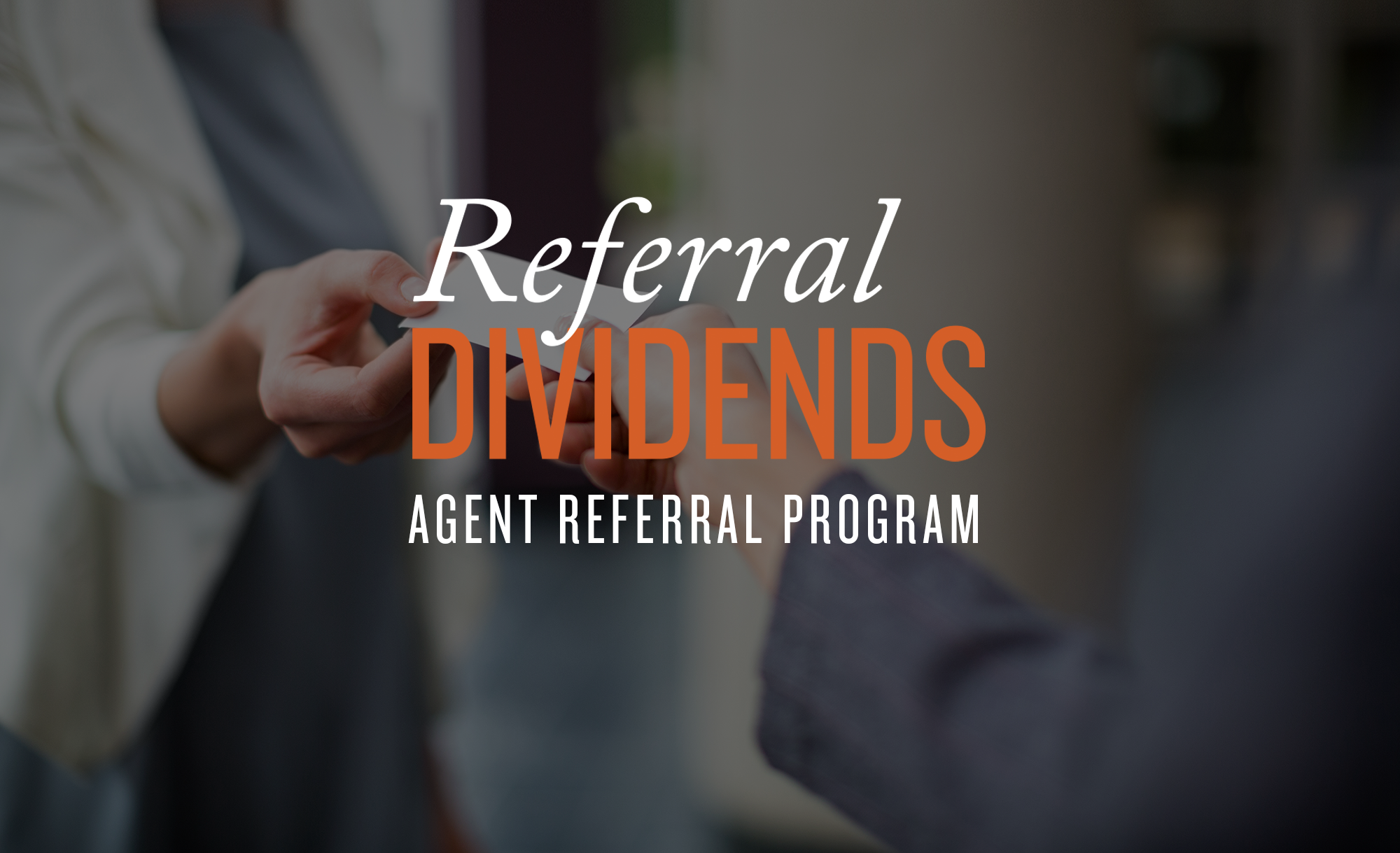 Tucker Advisors pays referring agents 50 BPS (.50%) of referral's paid qualifying annuity production with Tucker Advisors for a full year.
Learn how to show appreciation to your clients in this informative guide provided by Tucker Advisors.