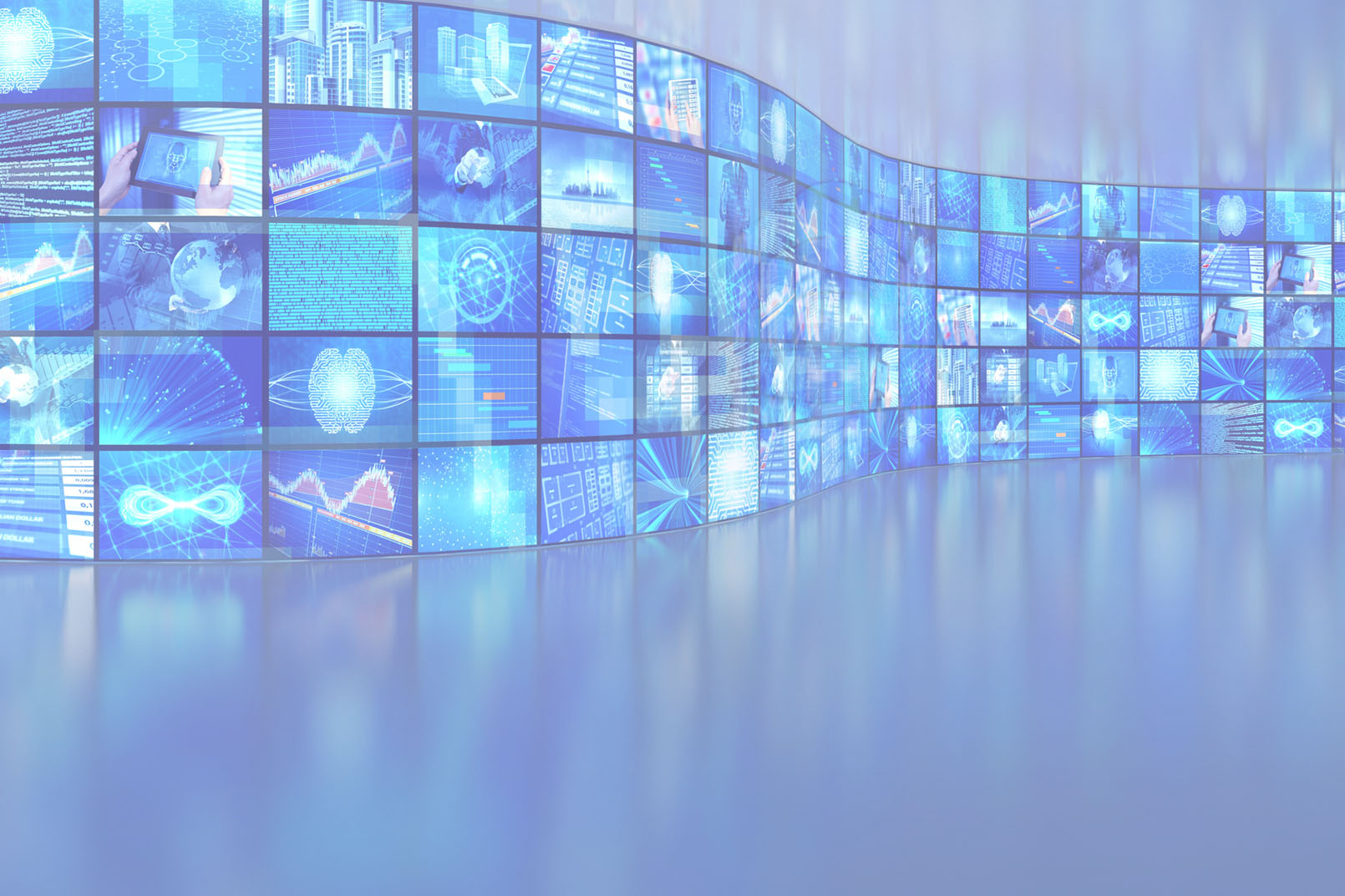 digital marketing
Build brand awareness and grow your business with help from the Tucker Advisors marketing team.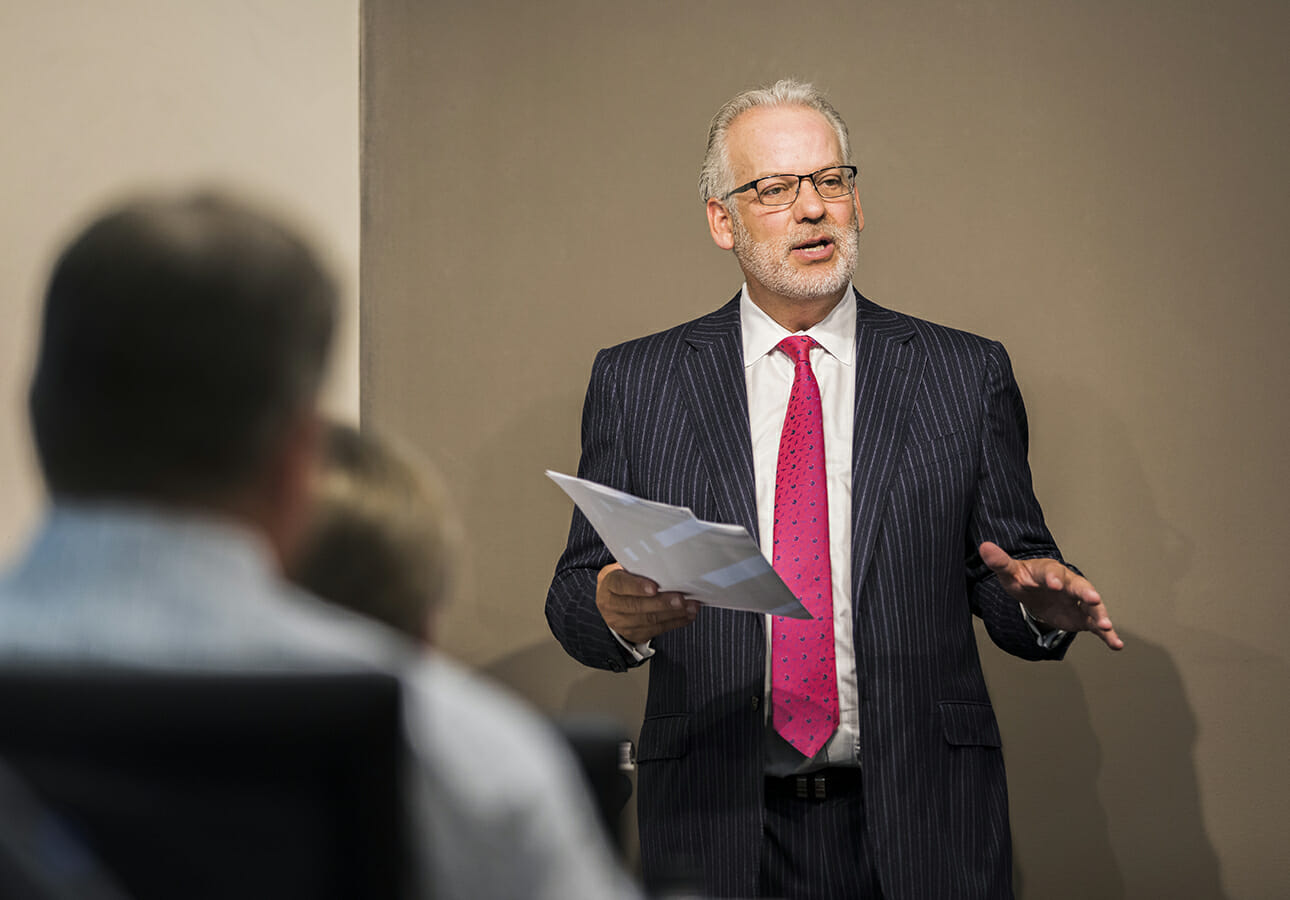 meet karlan tucker
Learn more about Karlan Tucker, and what he does to make his business successful.
grow with us
We offer promotional opportunities to help you maximize your marketing. From digital marketing to client appreciation, we're ready to grow your business.
training summit
The industry's preeminent sales symposium for  top advisors to share ideas.