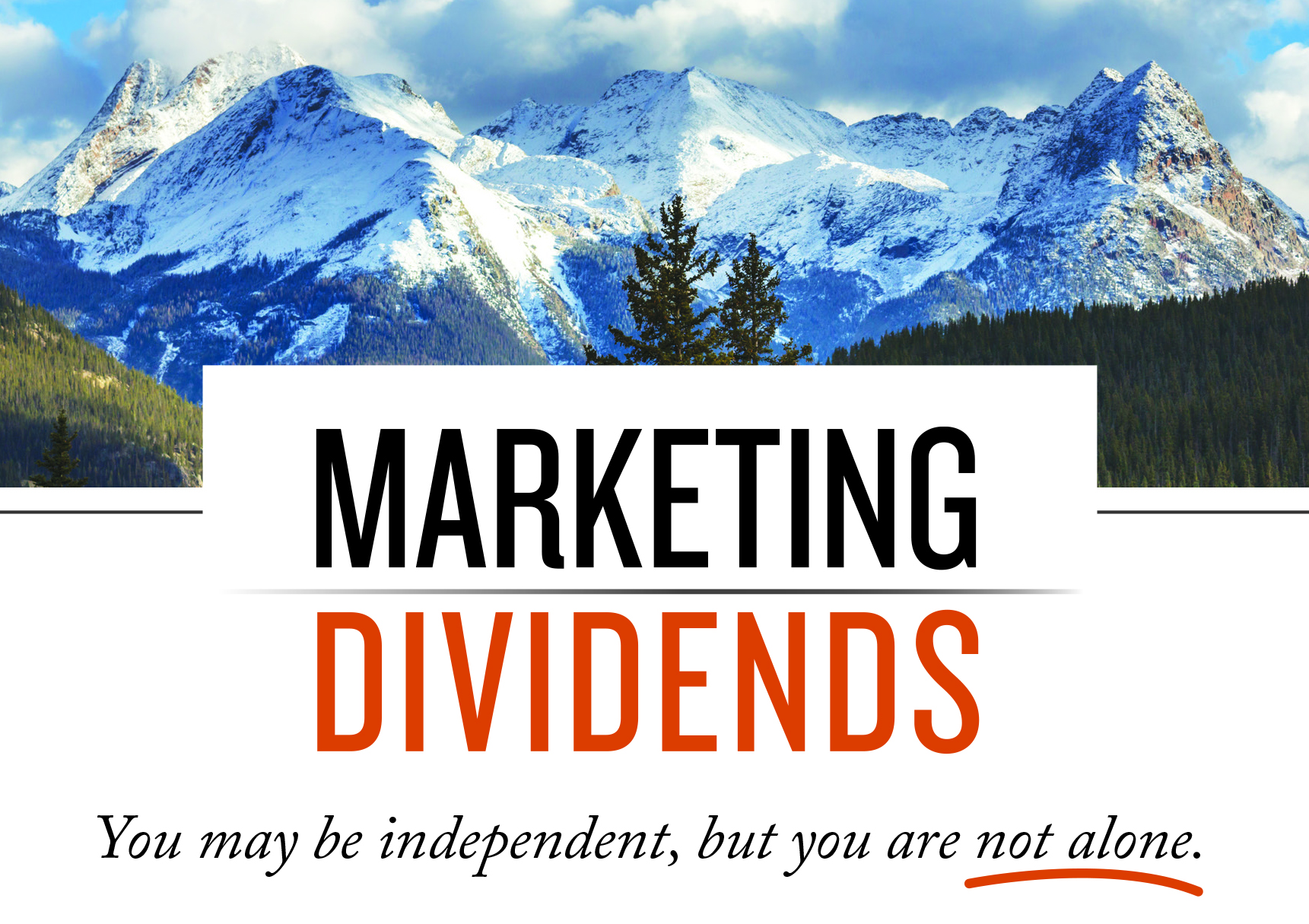 Tucker Advisors is proud to present Marketing Dividends, a sales program designed to reward the organization's top monthly performers. Entrance into the Marketing Dividends club is reserved for those advisors who achieve a monthly sales total of $300,000 or more in paid/issued annuity production above their monthly average production for the previous 12 months.
This elite rewards program offers these qualified advisors a $2,000 marketing allowance. It's a dividend that pays each month and every month for advisors' hard-earned production. 
Tucker Advisors believes in recognizing the efforts of all its top advisors with real dividends. At Tucker, producing at a high level comes with rewards. With the Marketing Dividends program, advisors can earn marketing help that will boost their business. 
Extraordinary production deserves recognition. 
Give us a call today to learn more about Marketing Dividends.
(800) 734-0076

HOW TO SPEND
YOUR MARKETING DOLLARS
Seminar Materials
Custom Website Design
Logo Creation
Custom Brochure
Tablecloth
Reminder Cards
Table Number Cards
Seminar Coach
Seminar Catalogs
Email Signature
LSEO and Brand Protection
On-Demand Seminars
Showcase Video
Kiplinger's Magazine
Retire Happy Hour
Celebritize Your Brand
Social Media Campaign
Professional Letterhead
Newsletters
Internet Leads
Tucker Studio
Radio Ads, and more…