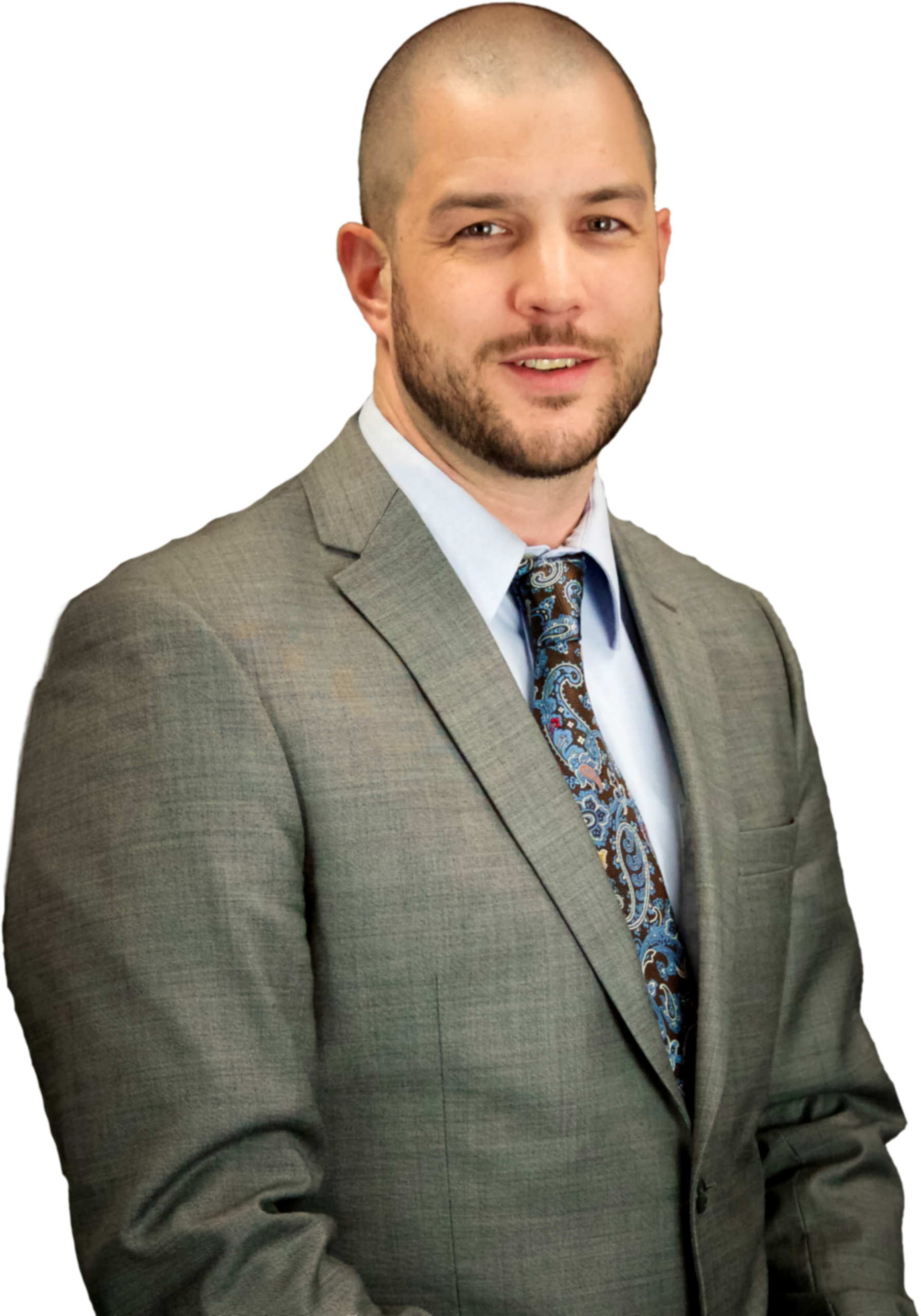 Adam Johnson
Professional Business Developer
Adam.Johnson@TuckerAdvisors.com | 720.402.3298
I take great pride with the advisors I work with. It's my job to help you:
get in front of more prospects.

close more business.
Let's discuss the ways I can help you boost your business.
My advisors have full access to some of the best sales tips in the nation:
Are you ready to join boost your practice?
To access some of the best marketing platforms in the industry call me at 800.734.0076 to Join Tucker.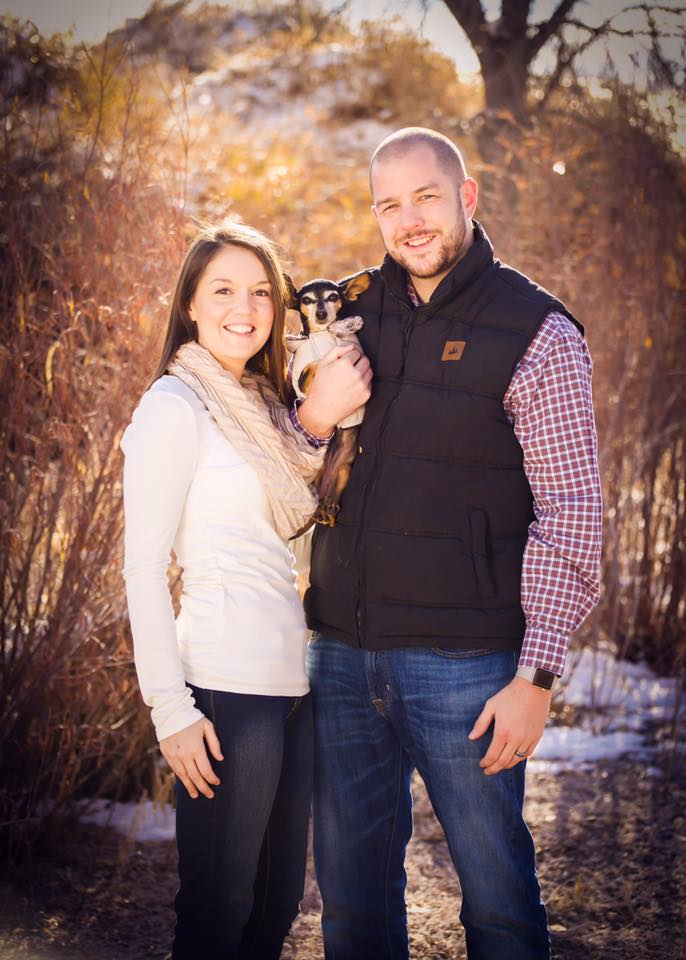 I serve and acquire financial advisors and retirement planners across the country and help their practice thrive.
I am surrounded by a great team of people who care about doing a good job for others. With hard work and integrity, we grow daily to better serve the advisors we work with.
I have a daughter Ann Marie and I have been married to my wife Megan for 4 years.  We are members of Park Church in Denver and have a little dog named Abby.
One of my favorite Karlan quotes is:
Sometimes it's not what you don't know that will hurt you,
as much as what you do know that isn't true.
Adam.Johnson@TuckerAdvisors.com | 720.402.3298