At Tucker, we offer our team a rewarding career that inspires professional and personal growth.
We value the importance of a positive work environment and believe that the success of our business
is dependent upon our ability to encourage and support each individual.
Available Positions with Tucker:
Please call (800) 734-0076 or e-mail our COO Jason Lechuga your story and your resume.
Jason.lechuga@tuckeradvisors.com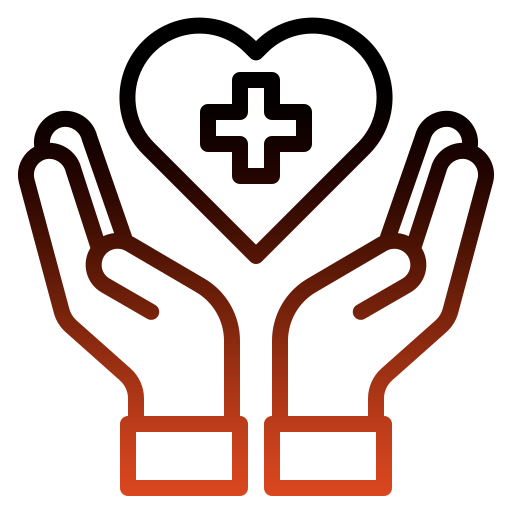 HEALTH, DENTAL & VISION COVERAGE
Medical, dental and vision coverage begin the first day of the month following your date of hire. You will have medical choices here at Tucker between PPO and HSA health insurance. For vision coverage, you have access to a national network of providers. Tucker also offers a strong dental plan.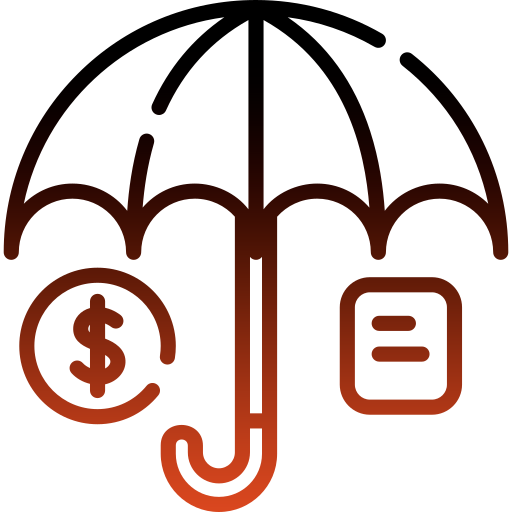 As a team member here at Tucker, you receive short-term disability and long-term disability insurance coverage at no cost, as well as life insurance equivalent to one times your annual salary that is paid by the company. Also, there is an optional additional life insurance plan for you and your family to opt into.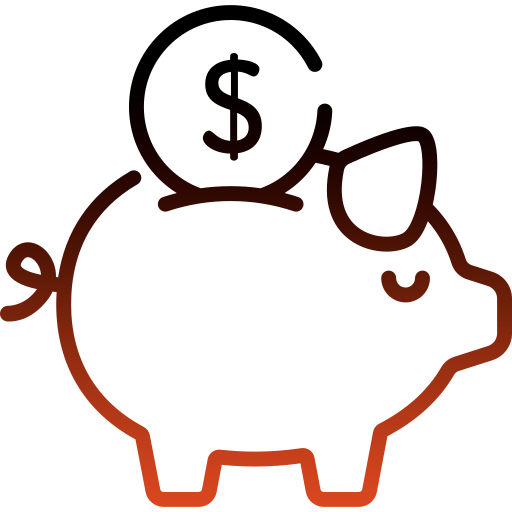 We offer a 401(k) plan that allows you to set aside pretax or after tax money for your own retirement. This includes a wide choice of investment options.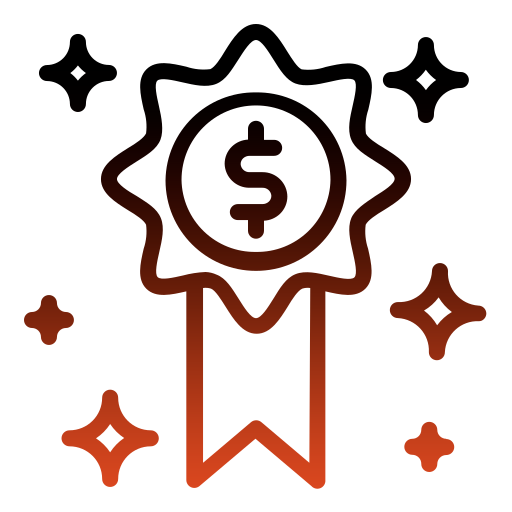 • Flexible work hours
• Accruing vacation time that increases annually
• Paid sick leave
• Multiple paid personal days immediately available upon hire
• 8 paid holidays throughout the year
• Ongoing professional development
• Half-day Fridays year round